Electric cars are the biggest change in the automotive industry in 100 years. A fundamental shift from internal combustion to battery powered vehicles. Whether you've own an electric car or you're dipping your toes in the water it's important to understand how to access and use public EV charging stations.
Currently Australia is experiencing a surge of Electric Car Charging infrastructure in Australia. EVSE decided to create a guide to explain everything you need to know about plug types, networks, and charge speeds to keep your EV running today and into the future.
WHAT NORMALLY COMES WITH THE ELECTRIC CAR?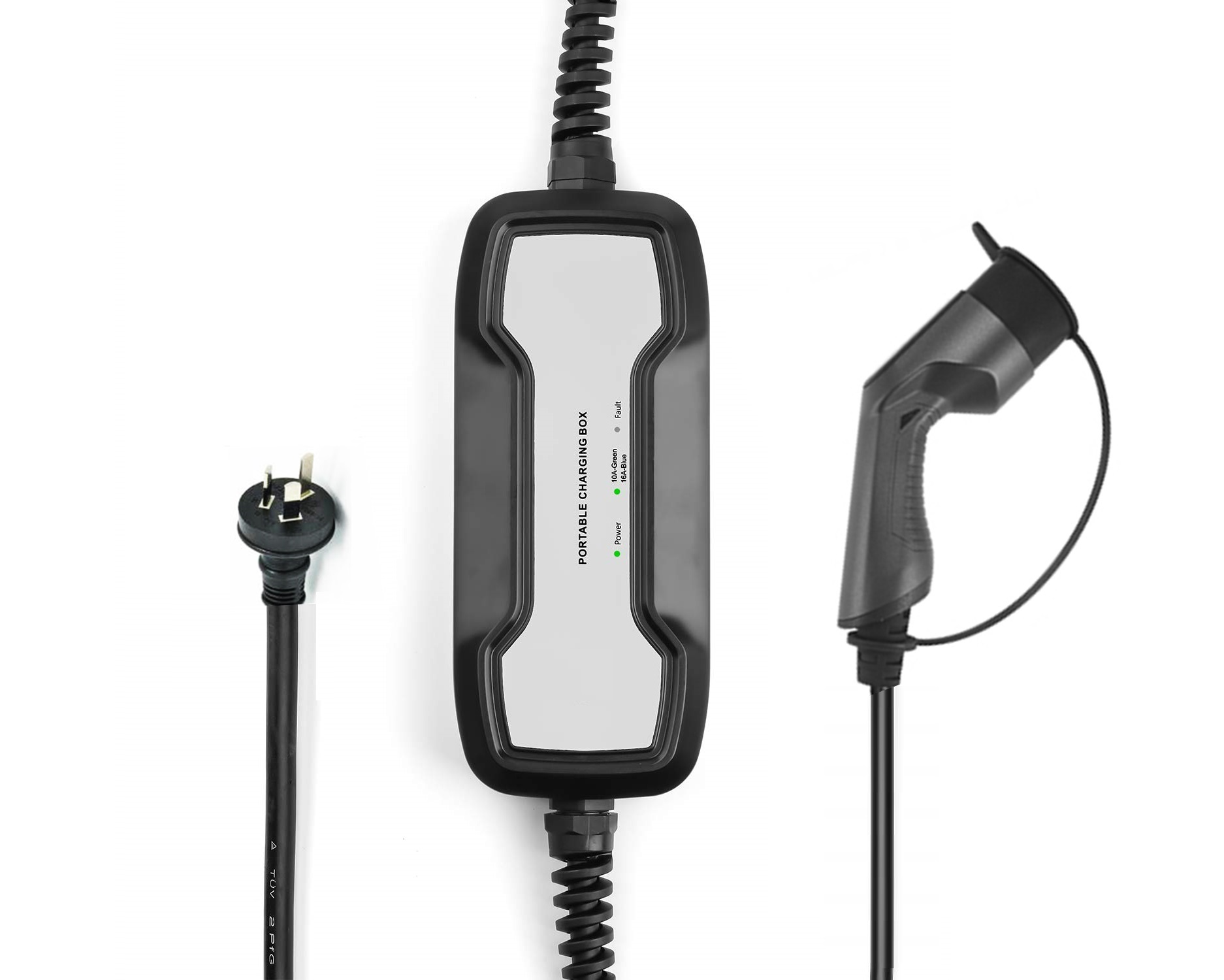 Most electric cars come with a portable EV charger which plugs into a regular household outlet. These are also known as granny chargers due to their speed. Normally you get around 8km-10km of charge per hour. If you have a hybrid this may suffice but will be too slow for most modern electric cars. These portable EV Chargers can be used on road trip as they plug into any regular electricity PowerPoint. Every EV owner should have one in their boot at all times.
Important information. Ensure any portable you purchase have an inbuilt temperature sensor and RCD Type A. This is for your electrical safety as these chargers are often working for 10-12 hours at a time.
WHAT PLUG TYPES ARE AVAILABLE?
AC CHARGING
Australia has adopted the Type 2 Plug as standard with every new EV adopting the new standard. Please note some older electric car models are Type 1. EVSE stocks both Type 1 portable EV charger or the Type 2 portable EV charger
DC CHARGING
Australia has unofficially adopted the CCS 2 standard however Nissan and Mitsubishi are still utilising the CHAdeMO plugs.
Important – Tesla branded products will only work with Tesla although they have a Type 2 Mennekes Plug.
PUBLIC CHARGING NETWORKS
To find publically available stations firstly download the PlugShare APP. Then you're ready to go. As Electric cars are still becoming available it's important to plan your trip beforehand. Remember if your vehicles range is 300km you need to consider the round trip distance and use a factor of 0.75 to allow for variations in driving styles. If you're close to your cars range limit make sure you allow for a charging station stop on your way.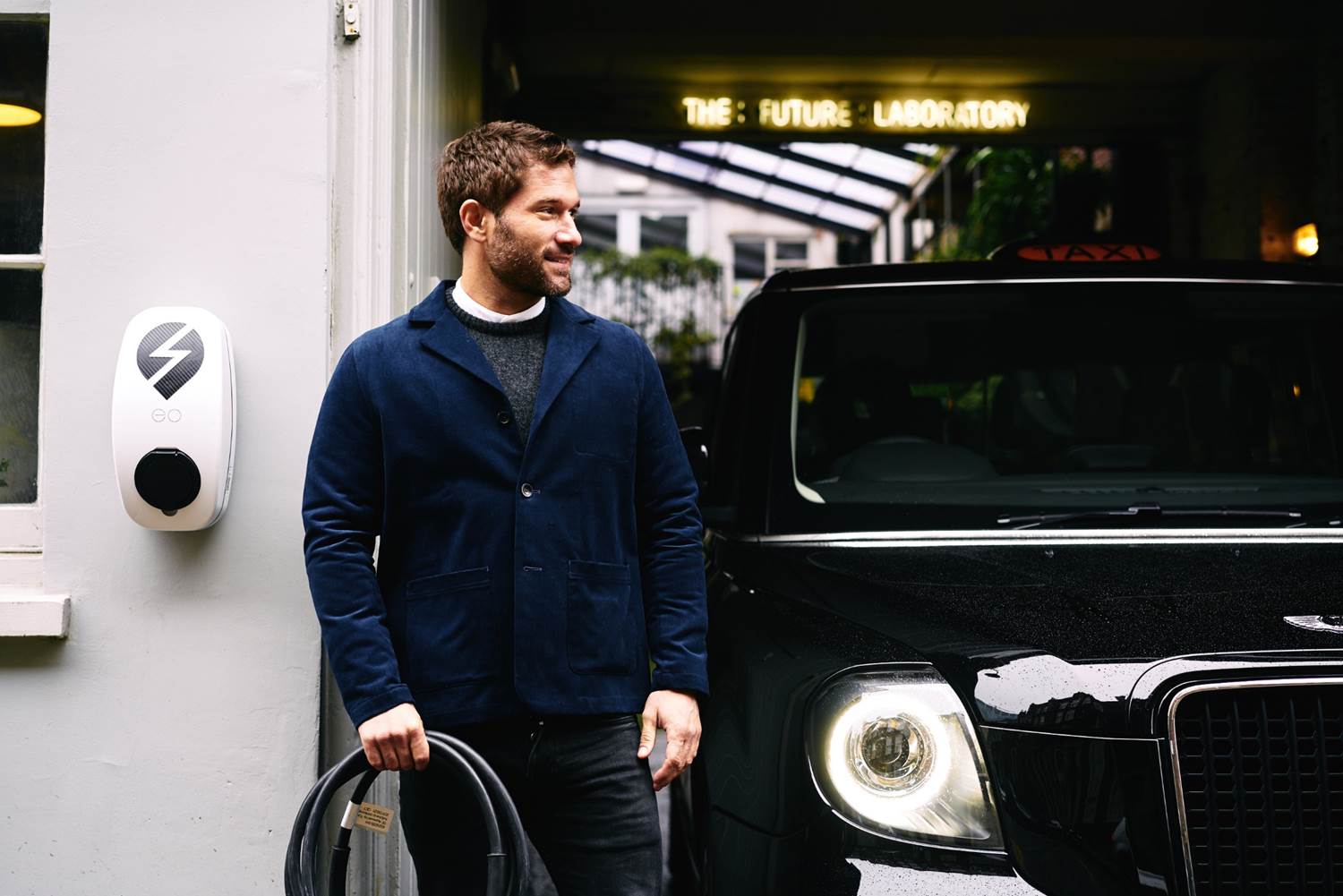 Most publically available AC Charger are universal sockets with no cable attached. This means you will need to BYO. Thankfully EVSE.com.au has Australia's largest range with a price beat guarantee. These electric car cables allow you to plug into any Type 2 electric car socket to charge. Our cables are compatible with all brands of electric car chargers and come with an industry leading 2 year warranty.
Please note. Cables weight increases with length and their rated power. We give you the option of either single or three phase in any available length.
How to Access Public Charging for Type 2 Electric cars: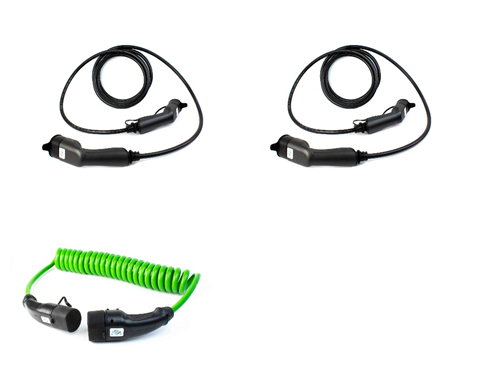 Type 2- Type 2 Cable Single Phase
Type 2- Type 2 Cable Single Phase
Type 2 Curly EV Cable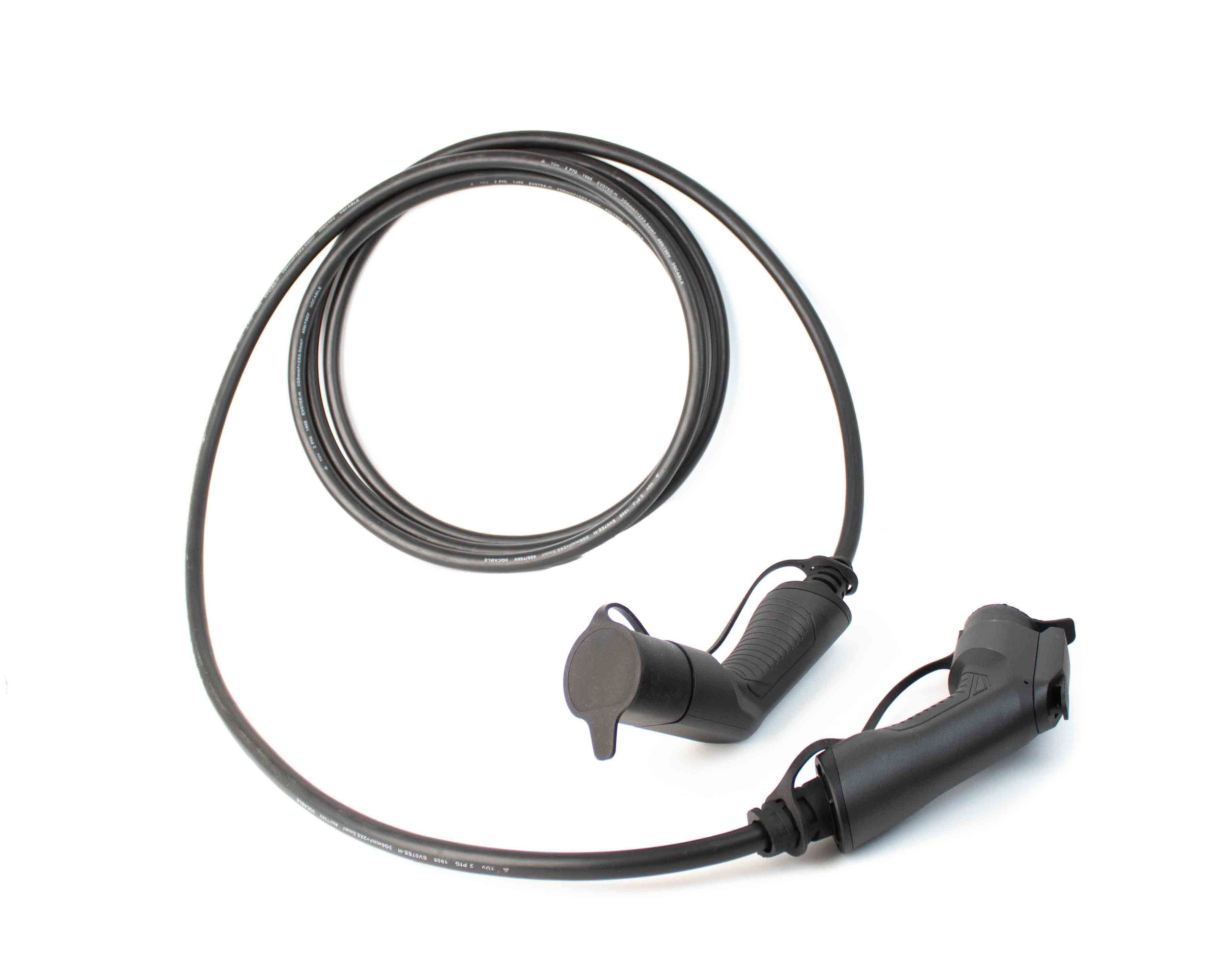 Type 2- Type 1 Cable Single Phase
Portable EV charging in Public
Electric car today include a basic low power portable charger which are ideal for emergencies or locations without an existing charging station. However there are faster more powerful models available.

EVSE stocks Australia's largest range of portable EV chargers which allows you maximise your charging speeds. Most commercial sites have 3-phase 5 pin outlets available as well as many showgrounds and public locations.
Our KWIK portable range allows you to quickly and safely charge your Electric car at speeds of up to 120 km/ hour