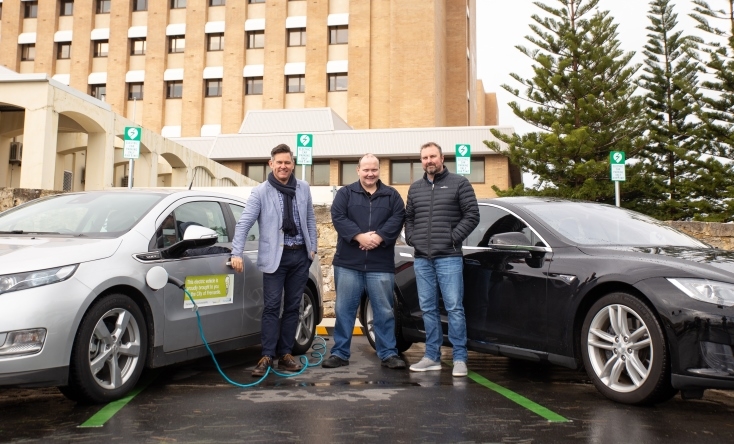 Early last month Fremantle Council finalized the installation and commissioning of an innovative new project which offered 22kW Three Phase Electric car charging stations free of charge to Fremantle Locals and Visitors to the Cappuccino Strip.
Fremantle city council have chosen EVSE EO Charging stations thanks to their high-quality U.K build and reputation across Australia as the leading EV charger brand. These 4x 22kW Three Phase Universal Electric car charging stations will enable an electric car driver to use these charging stations with a cable suitable for their electric car. This will enable charging speeds of up to 110km per hour for electric cars such as Tesla Model S and Tesla Model X or the Renault Zoe which are capable of three-phase 22kW Electric car charging, as well as the maximum AC charging amount for all other electric cars on the streets of Fremantle.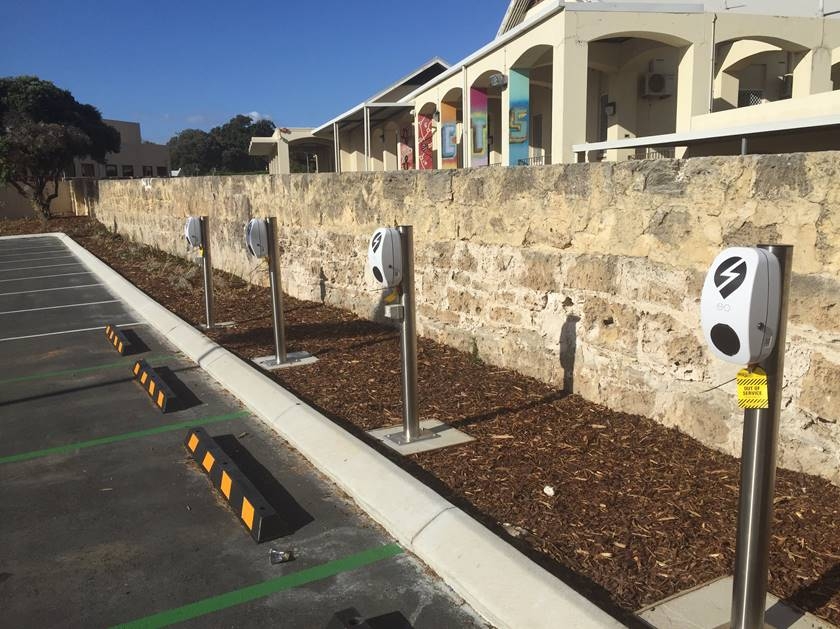 This latest installation of EO Electric Car Charging stations at Fremantle fits in with Fremantle Councils One Planet strategy which aims to reduce carbon output by 30% by 2020. These EV Chargers are just one of the environmentally friendly features of the Cappuccino strip car park, built using recycled road materials and also includes stormwater capture and water-wise native plants as well as solar lighting.
For more information on how the EO EVSE Charging system works at Fremantle check out the video below: