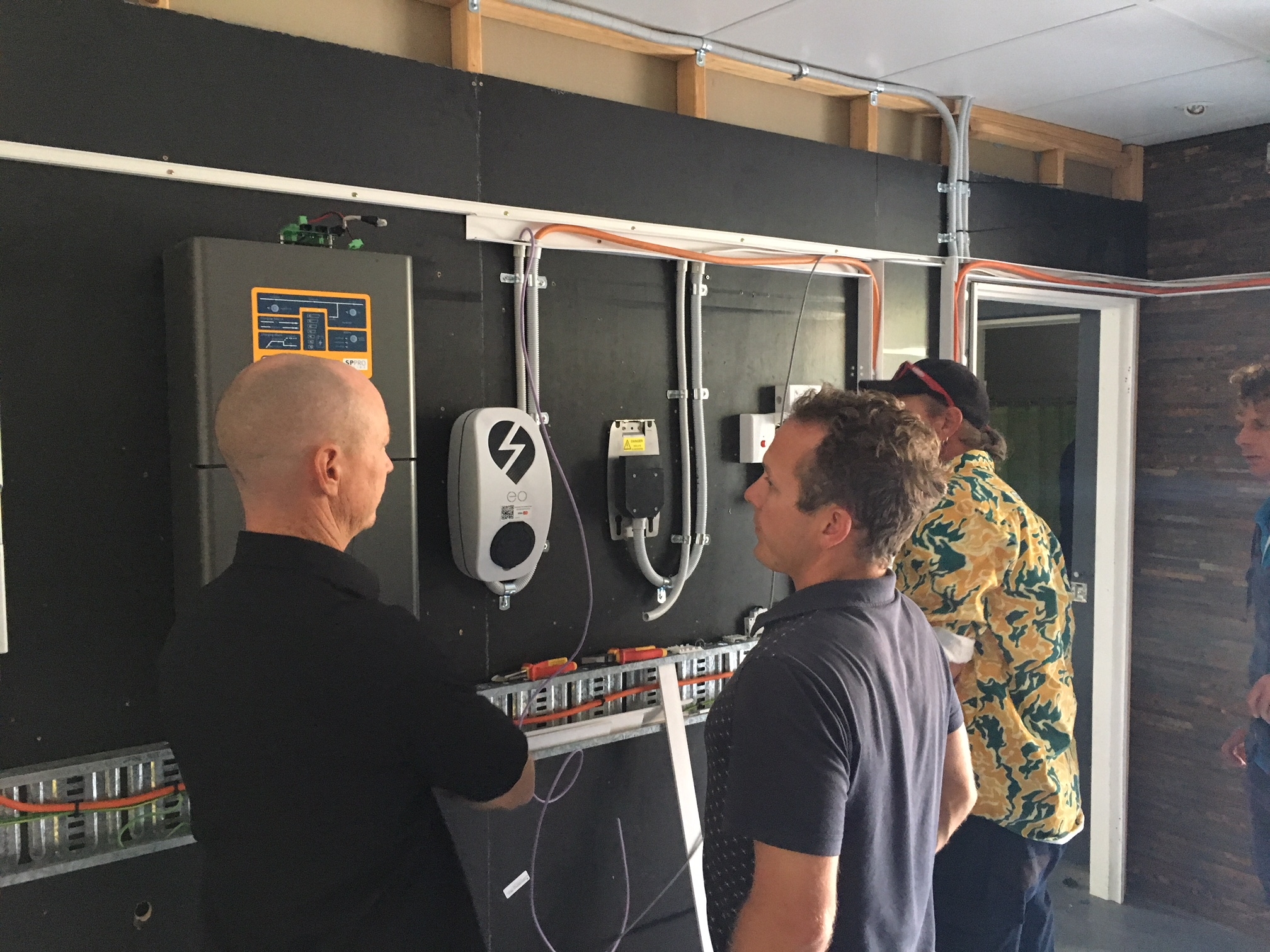 An official Training course for Electricians interested in electric vehicle charger installation and service
Last weekend the team from EVSE hosted Australia's first ever Electric car charging station installation course in this fast-growing and exciting space. We have a very hands-on approach, which means you won't just cop an ear bashing all day long, you will actually be installing gear during the courses which gives the participants a great way to ensure they have the necessary skills and experience to safely install electrical equipment.
The days training was filled with information on the current state of the Australian EV market, different types of charging and plug types, installation standards as well as looking at maximum demand calculations and site assessment. The room was full with electricians from across Australia, who although not particularly experienced in the electric vehicle market space, had years of industry experience and were excited about the opportunities and disruption that electric cars were likely to bring to Australia.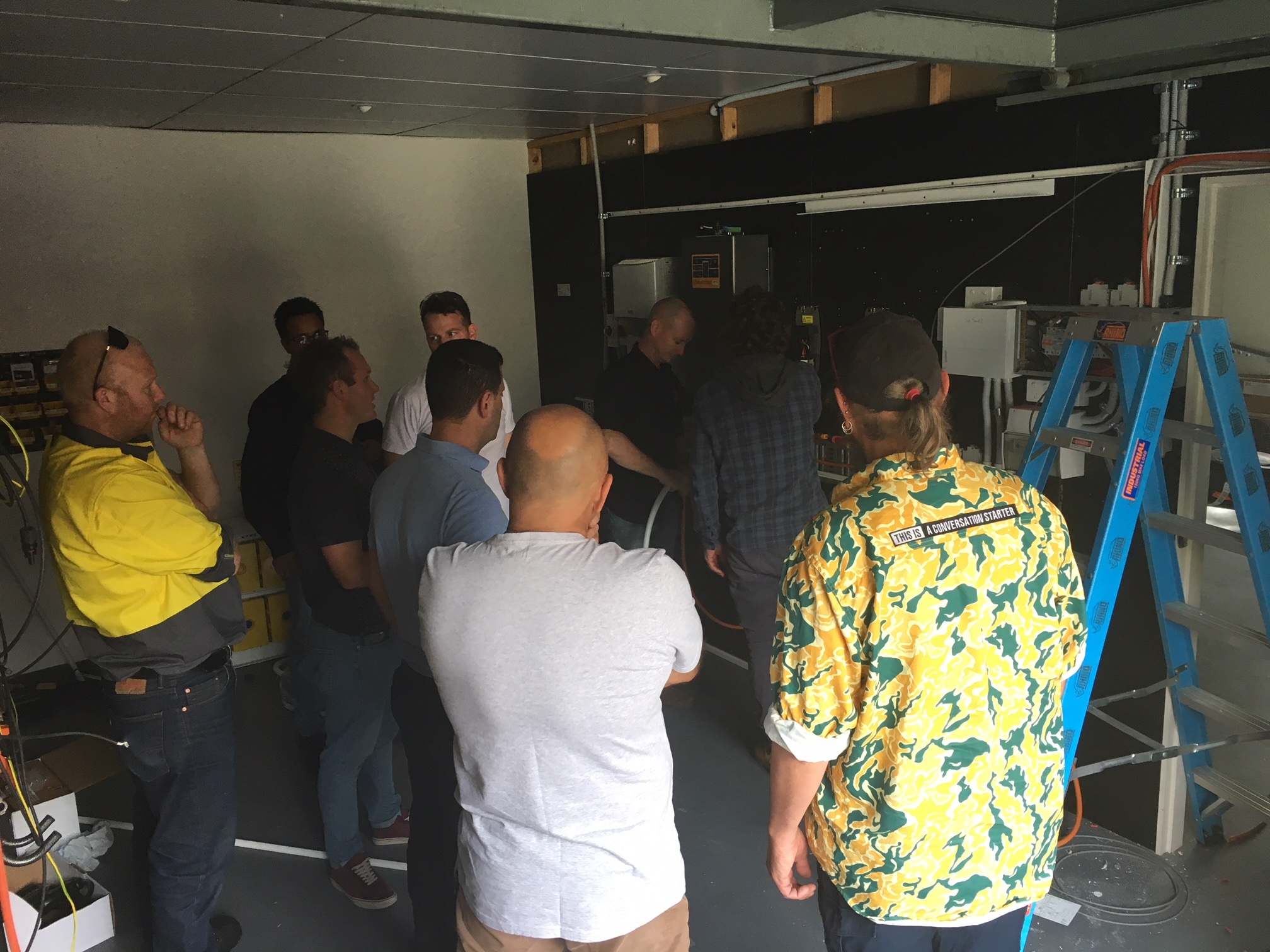 A unique insight was also offered by some of the speakers who gave perspectives on EV ownership, EV conversions and EV repairs and maintenance, with some great discussions and insight into some of the international trends and changes in overseas markets.
To round out the course the participants had a chance to install a few EV chargers based on Australian standards and test out the stations with the 4 Electric cars shown on the day including a Renault Zoe, Renault Kangoo, Nissan Leaf, and Mitsubishi Outlander PHEV.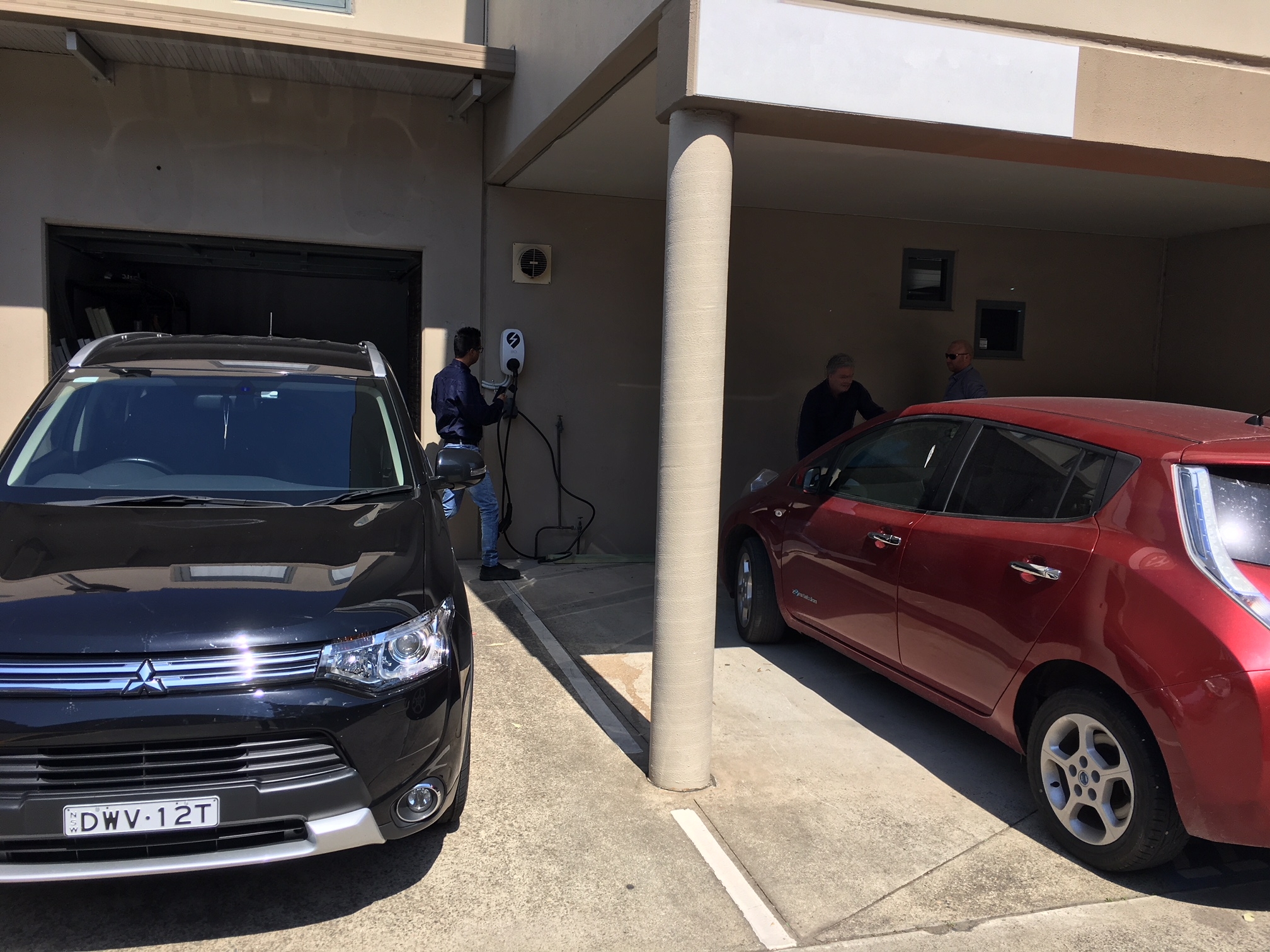 For further information or updates on the next upcoming training sessions keep an eye on our blog and register your interest on our electrician partner page