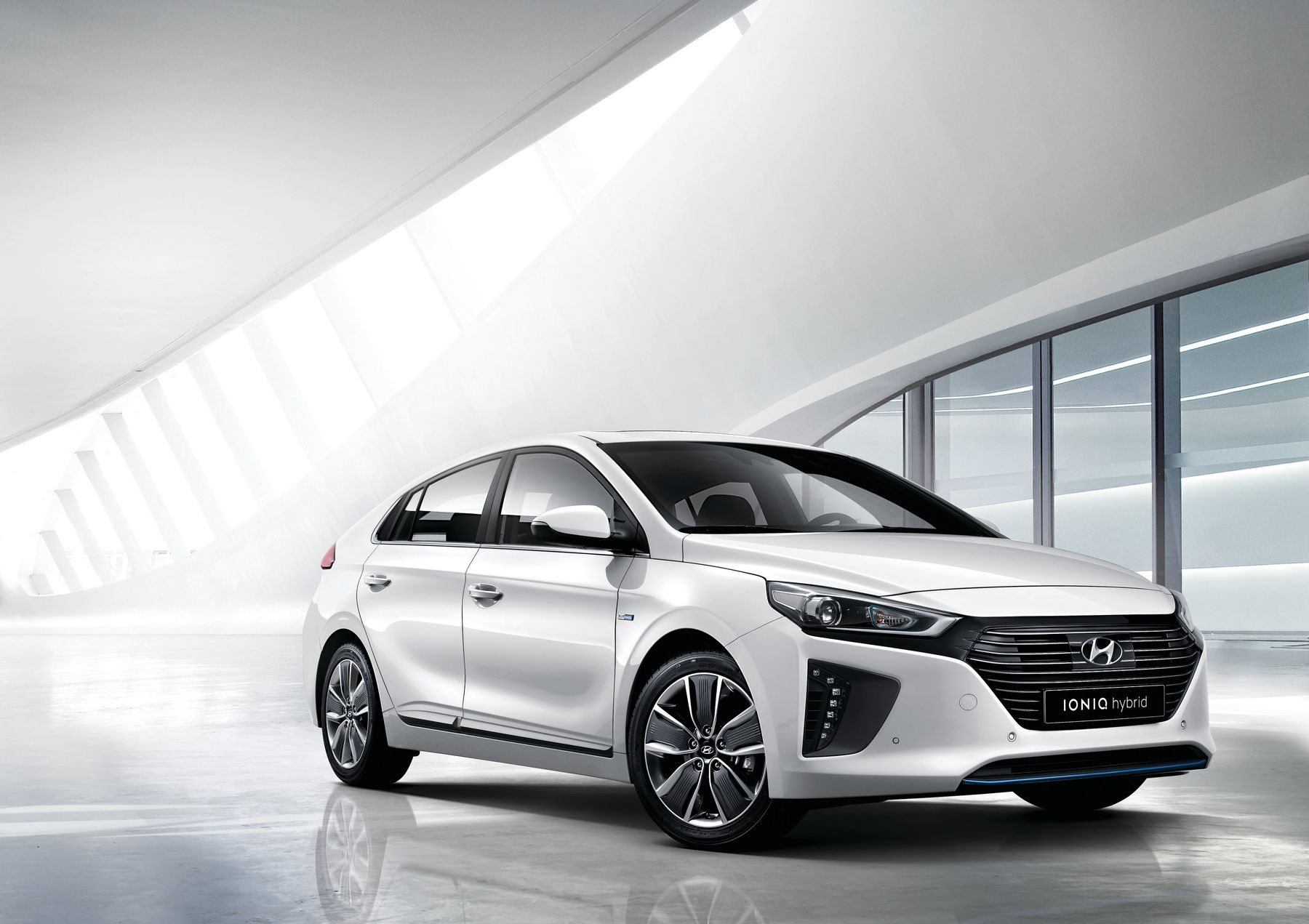 Keep an eye out for more Electric Car Fleets and Fleet EV Charging Stations in your local council and community
Whilst it is widely known the Australian Federal government lacks any policy direction on transitioning Australia from Petrol driven vehicles to Electric Cars, it is great to see that this hasn't stopped State and Local governments picking up the slack.
Recently we are seeing more and more announcements such as those recently by the ACT Government in their Transition to Zero Emissions Vehicles Action Plan 2018-2021. The ACT Government has committed to transitioning their entire fleet to zero emissions vehicles and for all new multi-unit and mixed-use developments to install electric vehicle charging infrastructure. We are also seeing many local governments across Australia electrifying their fleets and supporting electric car uptake with investments in EV charging stations across their local communities. EV chargers Australia will become more prevalent with government stimulus and support. 
This is an important step in building awareness in electric vehicle technology as well as exposing more and more people to the practicality of EV's. In addition to this, in a few years time, these large fleet purchases will begin finding their way onto the second-hand market, opening up electric cars as a viable option for more and more people.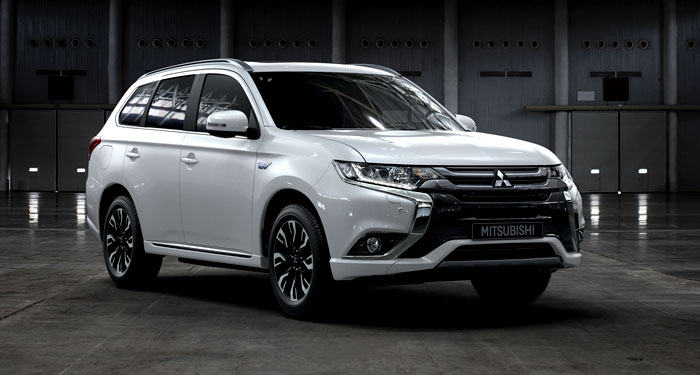 The Mitsubishi Outlander PHEV will be a favorite amongst Government Fleet buyers with its mix of efficiency and practicality
It is hoped that these positive steps by local and state government also help to provide stimulus for corporate Australia to follow suit and examine the role that electric vehicles can play in their vehicle fleets, particularly with the upfont costs of electric cars coming down with the introduction of "affordable" electric vehicles such as the Nissan Leaf, Renault Zoe and Hyundai Ioniq.
In order to support this transition a dedicated fleet EV charging system will be required which can not only support the fleet's ev charging needs but also manage the sites electrical demand, as well as being scalable, cost-effective and future-proof. If the fleet EV charger system is not cost-effective, this will prohibit further investments in electric vehicles and erode many of the cost savings associated with the total lifetime value of an electric car.