EVE Australia manufacturers and distributes our high quality range of e-mobility connectors and cables. We deliver the most innovative and market leading products to the fast growing Australian electric vehicle industry.
EVSE Australia is a global market leader in electrical engineering and automation. Our EV products are of the highest quality, which is important considering the significant investment you have made in your electric vehicle. Our strict quality control and attention to detail mean your e-mobility connector or portable EV charger will stand the test of time and remain a safe way to charge your vehicle. 
Why do you need an ev cable?
Given the prevalence of type 2 socket EV chargers being installed in homes, workplaces, and public locations, all EV drivers who wish to utilize the growing network of EV charge stations will need to carry their own EV cables. These type 2 socket EV chargers can be found in our online store, and are manufactured by EO Charging. The push towards type 2 socket EV chargers is occurring as this type of electric vehicle supply equipment (EVSE) allows any car to charge regardless of their make as well as being able to utilize both single and 3-phase power rates. Further to this, it means that the charging station is less likely to be damaged or destroyed as there is no charge cable attached.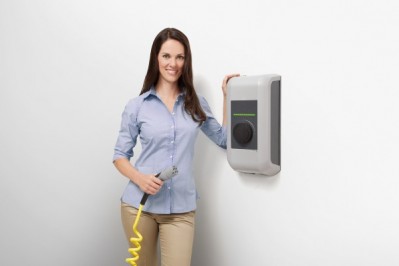 Which cable for your car? 
A type 2 – type 1 cable will allow vehicles with all type 1 connectors (Nissan Leaf (pre 2017), BMW i3 (pre 2017, Mitsubishi Outlander ) – Australian Model) to connect and use these chargers.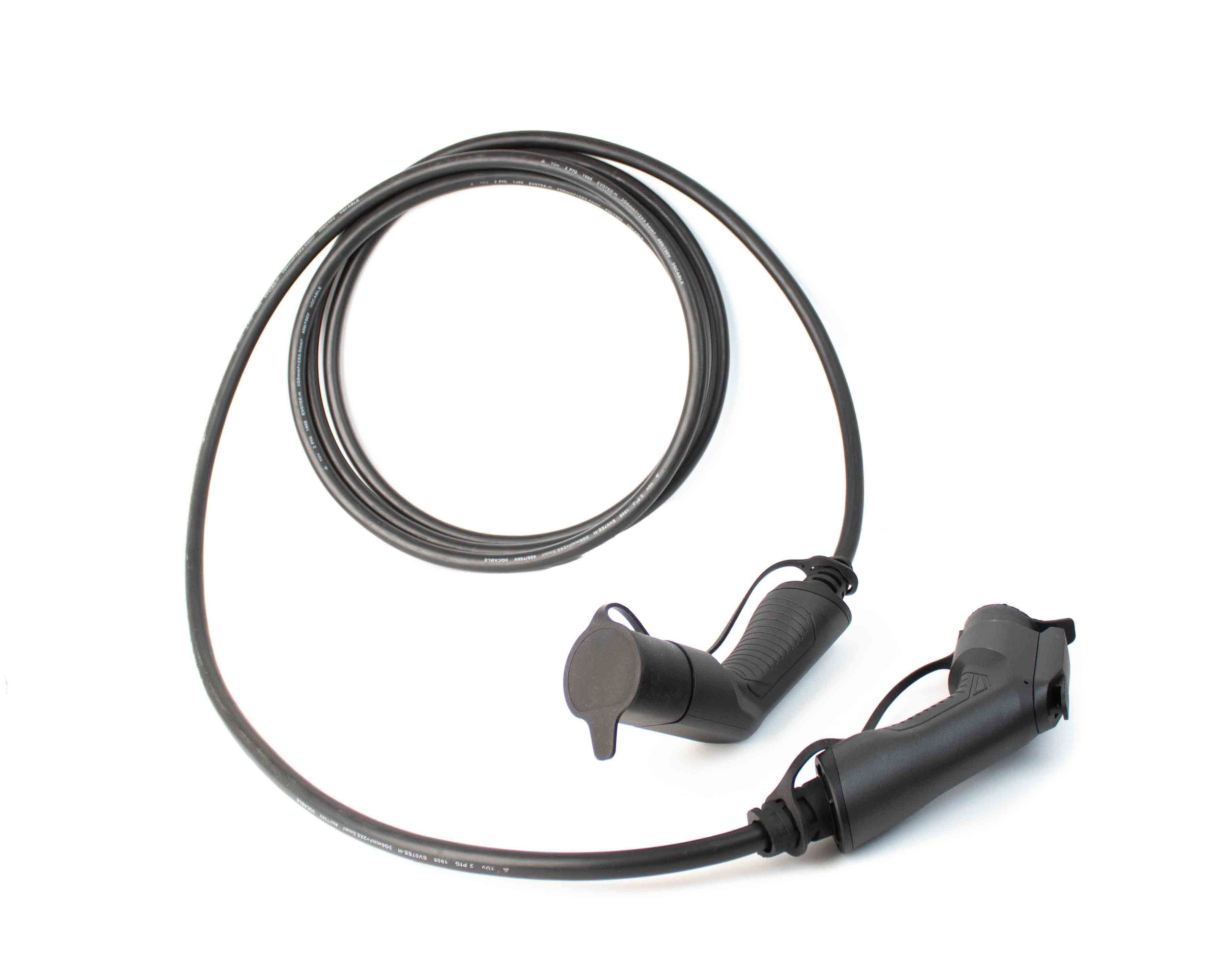 For those EV's with a type 2 connection (Tesla Model S, Audi e-tron, Volvo XC90) you will require a type 2 – type 2 cable to charge off a type 2 charging socket.
BUY NOW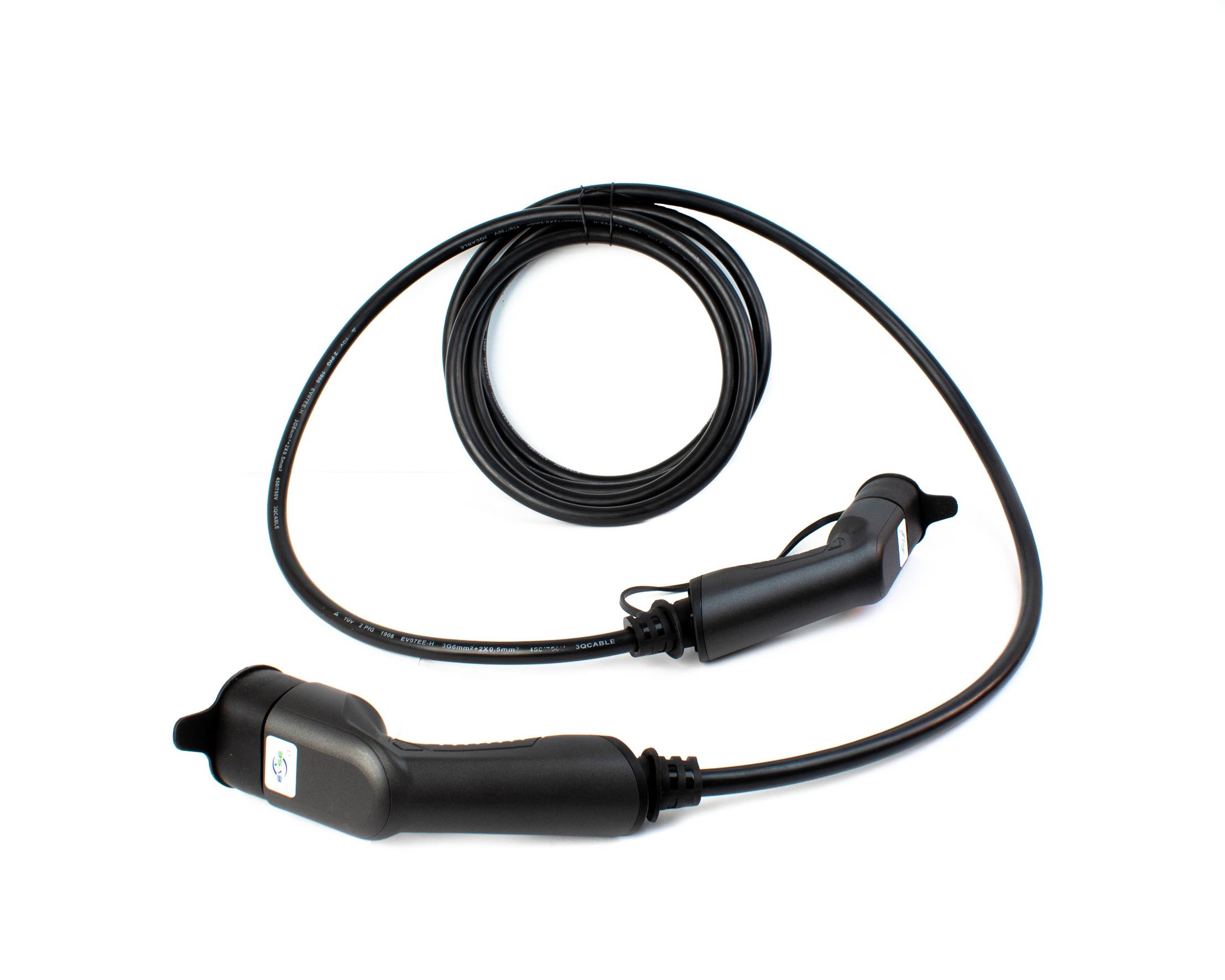 So there you have it, a simple breakdown of electric vehicle connector cables. If you need any further advice on which cable is right for you, then get in touch with the friendly team at EVE Australia.