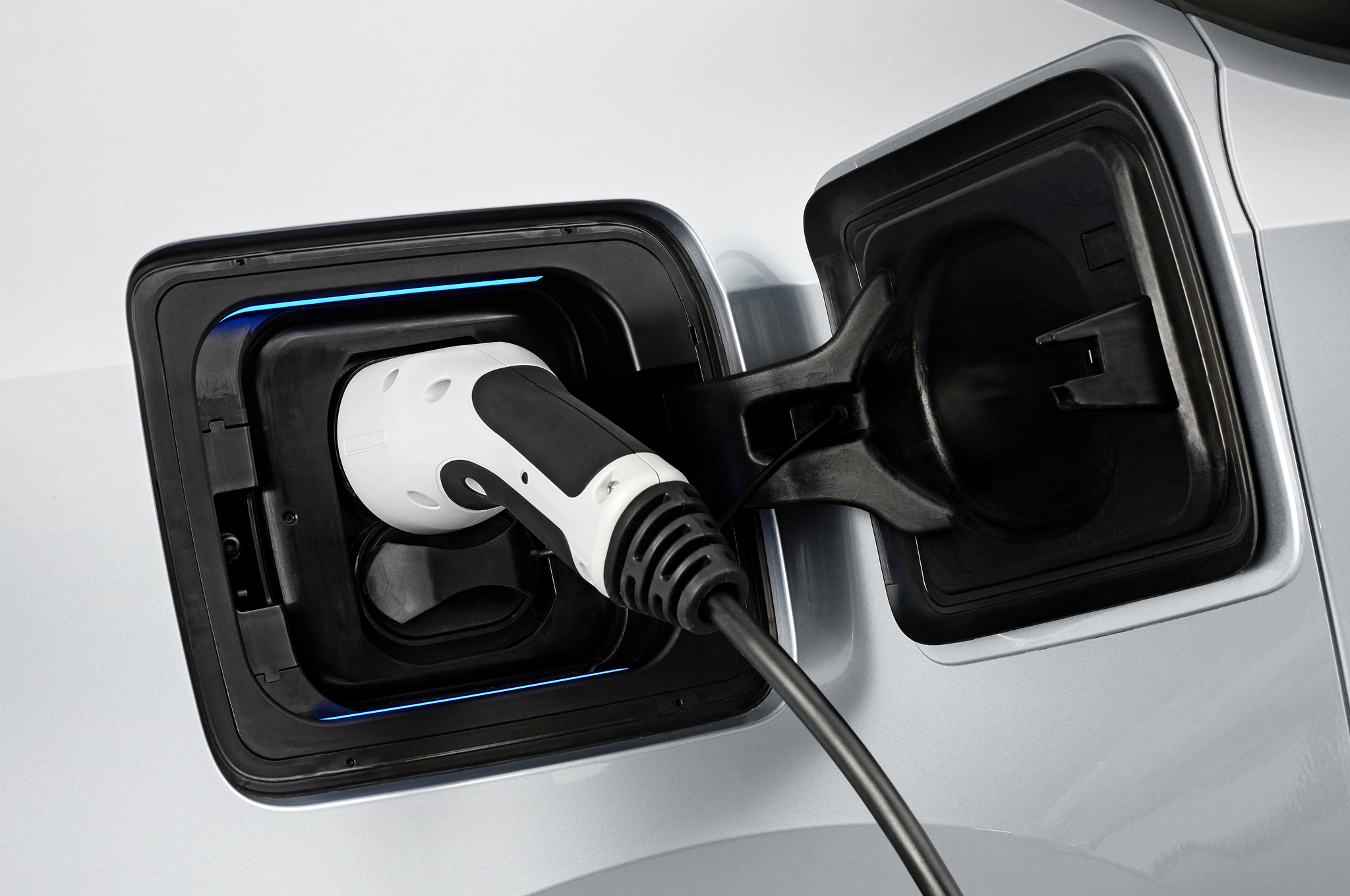 EVSE break down the ins and outs of EV Charging cables and EV adaptors
If you live in Adelaide, Perth, Sydney, Melbourne or Brisbane, you might have noticed a new type of EV Charger being installed at your workplace, shopping centre or council car park. These EV Charging stations don't have a tethered cable like traditional EV charging stations but instead, rely on the EV driver bringing their own EV cable specific to their type of EV.
The are several key benefits which support this type of EV Charging infrastructure with the main points being less wear and tear which comes on the tethered cable, Universal EV Charging for all EV's and the capability for three-phase 22kW EV charging.
So you might now be asking which EV Charging cable do you need for your EV? This depends solely on the EV you drive, and one quick look at the charging port will tell you what EV cable you require.  The other end will always be the same, it will have a Type 2 Mennekes plug which connects into the Universal EV charging station socket.
Type 1 (J1772) – This is the most common type of EV Charging cable required at present as most cars in Australia utilise the Type 1 (J1772) socket. This Type of EV cable has a capacity of 7.4kW at single phase. The following car brands use a Type 1 EV charging cable: BMW, Nissan Leaf, Mitsubishi, Toyota Plug-in, Volvo, Audi, Mercedes Benz.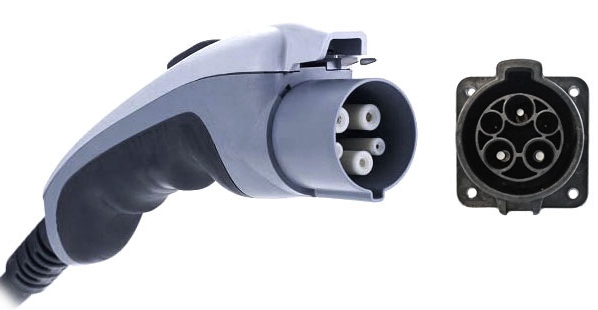 Type 2 (Mennekes) – This is currently only used by Telsa and Renault in Australia, but is the standard across Europe. It allows for three-phase 22kW charging, which means your back on the road faster. Many of the major car companies will look to transition to Type 2 in the near future because of the faster three-phase charging ability. The following car brands use a Type 2 EV Charging Cable: Tesla and Renault.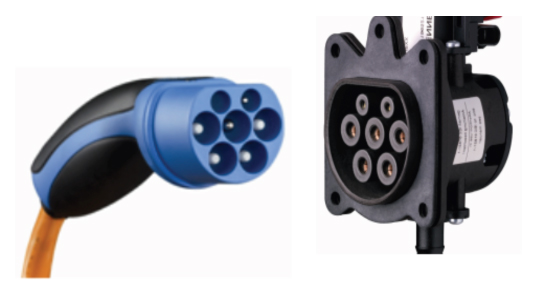 EV Adaptor Cables– These are used for vehicles which utilise a Type 2 Inlet on the electric vehicle (Tesla and Renault), but who wish to utilise EV charging stations which have a Tethered (cabled) Type 1 Cable, such as those found on the Chargepoint network. There is also the Type 2 adapter which allows older Type 1 (j1772 ) vehicles to use Type 2 cabled charging stations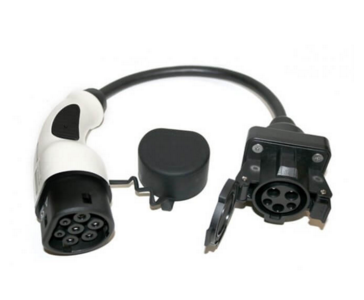 So there you have it, a rundown on the different types of EV charging cables, what the differences are and which one is right for your EV. Remember to give consideration to the length of the cable and how you will mostly be using it. For most people, the 5m cable is the best option as it gives them maximum flexibility and portability, whereas for others who might own multiple EV's then a longer EV cable such as 7m or 10m might be a better option.
For all of your EV cable and EV Adaptor cable needs visit our shop page or get in touch with the team at EVSE for expert advice.