Like the rest of the world, BMW is intent on transitioning into the EV space. Even with Australia lagging, it's an important market to get a foothold in and could very well define BMW and their competitors' success in the next decade.
So, what is BMW doing?
For starters, BMW is launching new models into the market. They're expanding their electric and hybrid-based i-range, most notably through the introduction of the BMW i4 and the BMW iX3. Here, we'll go through what's in store and what you can expect in 2021.
BMW i4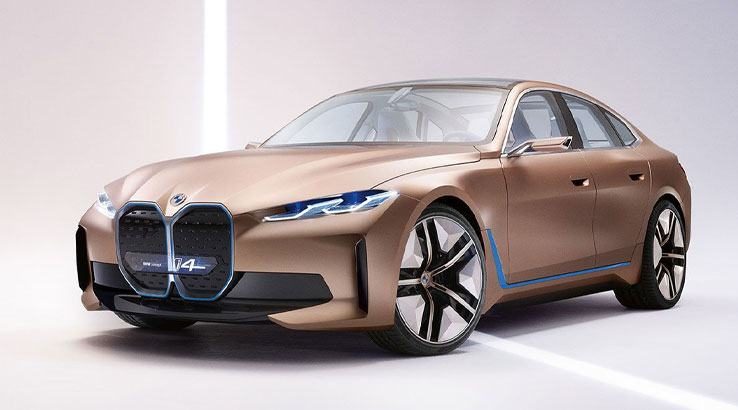 The BMW i4 marks the first electric sedan for the brand. It's a great looking car, and packs a punch in the EV space, rivalling the Tesla Model S. Built to match a V8 engine performance-wise, you can expect up to 390kW of power.
Range-wise, it's estimated that the BMW i4 will sit around 600 km, a substantial number compared to the EV market, which currently has an industry-wide average of about 400km.
You can expect to charge from empty to 80% in just over 30 minutes through DC fast-charging methods. EVSE provides BMW i3 EV charging stations and solutions for residential and commercial charging for all BMW types, which you can find out more about here.
We're still waiting on information around the price, but we expect it will be under the Tesla Model S at $132,718 for the base model. By how much, who knows! But caranddriver is estimating it to start at around $50,000 USD ($65,000 AUD).
BMW iX3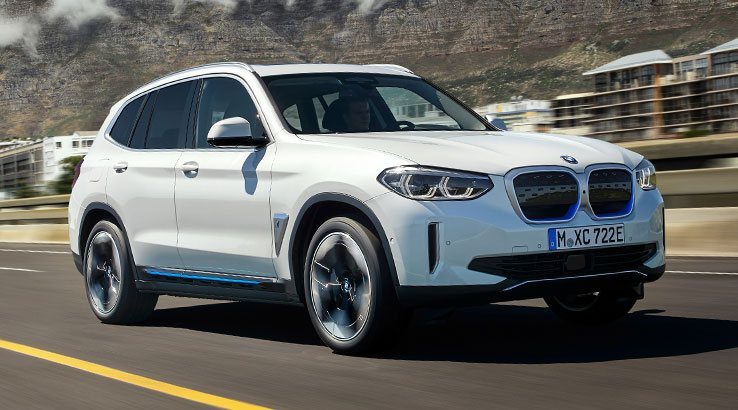 BMW's iX3 is a subtle take on electric SUVs with the quality that BMW is known for. Coming with a good amount of features that the i4 also enjoys, like the BMW eDrive system and vehicle audible notifications composed by Hans Zimmer, the iX3 is sure to be a joy to drive. Interestingly, the sat-nav system can plan journeys to incorporate charging mid-journey, as written by Ben Gribbin of Finder. A nice addition into an SUV that's likely to be used on longer family holidays or similar trips!
Primarily, we can expect the iX3 to compete with the likes of the Audi e-tron, Mercedes-Benz EQC, Jaguar I-Pace, and Tesla Model Y.
The iX3 sports a decent range of 460km, and even further estimates given on more lenient tests. It's also coming standard with fast charging capabilities of 0-80% in around 30 minutes that are quickly becoming a standard in the EV charging sphere.
We've got solutions ranging from residential to commercial use for all BMWs and wider ranges.