In recent times BMW Australia has been one of the clear and obvious stand outs in the Australian electric vehicle market pushing the envelope with their growing range of battery electric vehicles (BEV) and plug in hybrid vehicles (PHEV).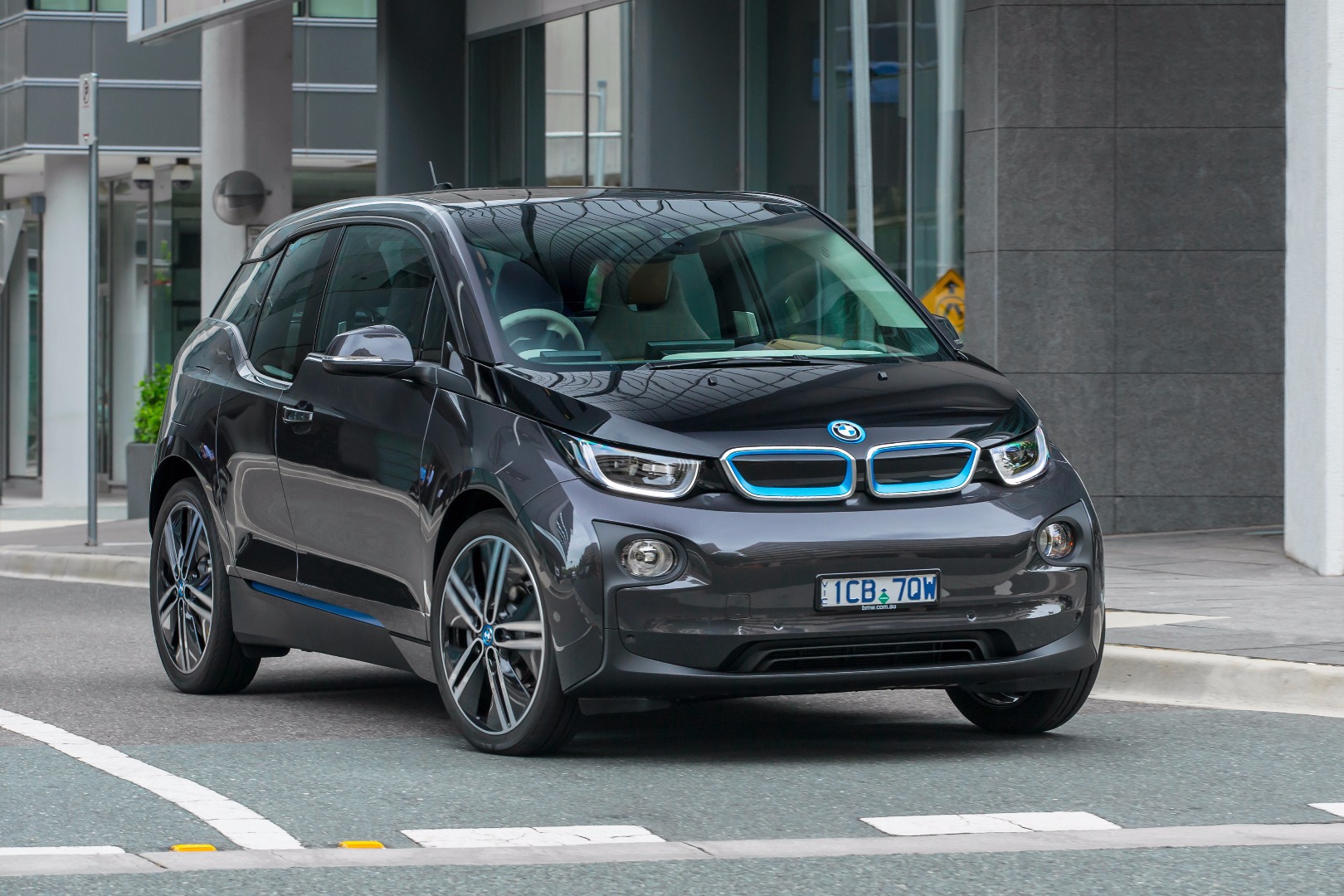 They now boast an impressive list of electrified vehicles with the BMW i3 leading the way, as one of the countries best selling EV's.  Just recently BMW passed the 100,000 mark for electric vehicle's sold worldwide with the BMW i3 accounting for 60,000 of those, making it one of the most successful electric car's in the market.
The BMW i3 was the companies' first foray into the world of electric vehicles and is currently on sale in the Australian market in both a BEV (fully electric) with 360V battery and REX range extender version which has an additional petrol engine. The BEV i3 has around 200km of range, whilst the REX i3 increases this to around 300km when the petrol engine kicks in. Designed from the ground up with an onus on sustainability & eco-friendliness, the BMW i3 is certainly a favourite of ours, and of many of our customers. A BMW charger can provide 60 km hour of charge
In Australia, BMW has gone with a Type 2 (Mennekes) connection for it's BMW EV range. Further to this Australia, utilises a three-phase grid, allowing for faster more efficient charging so this somewhat limits the charging capacity of the BMW. It is hoped that future EV's shipped to Australia will come with the Type 2 connection for this very reason.
Standard equipment when you purchase your BMW electric vehicle will be a small 10amp portable charger, which will allow you to charge from any standard household electrical socket in around 10-12 hours. You can choose to upgrade to a wall mounted EV charger which is either Single Phase 32Amp – 40km/hour or Three Phase 11-22kW – 60km/hour. This will descrease your car charge time significantly, which is perfect for the PHEV and BEV versions reducing your charge to around 3-4 hours.  See our range for BMW charging stations 
EVE Australia highly recommend each EV driver purchase aBMW Type 2 to Type 2 EV connector cable in order to make use of the growing number of public EVSE which utilise a type 2 socket outlet to allow for universal EV charging. We also have a range of fast EV chargers perfect for the office, or public infrastructure as well as integrated load management and billing services allowing you to maximise usage and revenue.