With the new generation cells this will push the e-golf's range out to 180km, more than enough given the fact that the majority of Sydney commuters travel less than 100km a day. The E-golf is the entre to the eventual release of the VW ID electric car range. The VW charging stations will be able to provide a overnight recharge of the entire VW range.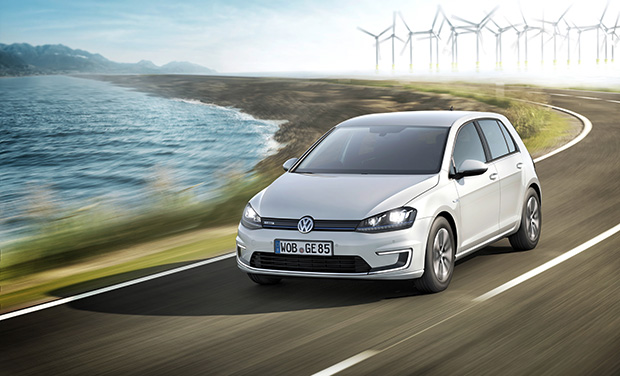 With this range increase it will put it in direct competition with the ever popular Nissan Leaf, one of Australia's best selling electric cars, which holds a similar range.  A Volkswagen charger is required for the full battery electric cars to provide a reliable and fast charging solution. Drivers may aso want to invest in a portable car charger for their VW. 
The upgrade which is due for roll out this year, will be found in the 2017 models released throughout the US and Europe. At this stage EVE Australia is unsure whether this electric car will make it to the Australian market just yet, but if it does we cant wait to drive it!