First Look: BMW i3 and i3S Charging at a home near you soon
One of EVSE's all time favorite electric vehicles has just been updated, with BMW this week releasing information of its 2018 BMW i3 as well as the new version the BMW i3S. We are anticipating BMW's launch of the new and always popular i3 and its sportier brother at the upcoming Frankfurt international motor show. The new BMW Charging speed will remain at 11 kW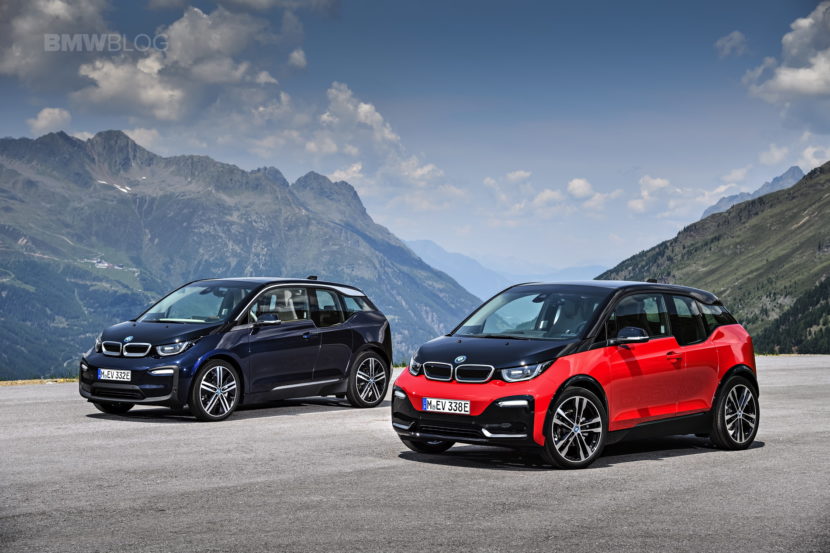 The all new BMW i3 and BMW i3S – EVSE
What makes the BMW i3S sportier you ask? The 2018 BMW i3 will have a 170 hp motor, which accelerates 0-60 in 4.2 seconds; with the BMW i3S ups the game with a 184 hp motor and a 0-60km time of 3.4 seconds. According to official reports from BMW, the i3S has an updated drive system that includes modified motor control and specific taper roll bearings, to optimize power delivery and the performance curve at higher rpm. In addition sports suspension, anti roll bar and a "sports mode" enhance tighter steering characteristics, which accentuate the BMW i3S edge, representing an overall improvement of up to 40% over the previous BMW i3. A BMW charger can provide 60km of range per hour of charge.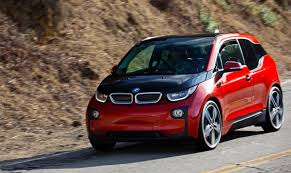 The all new BMW i3s – EVSE
Both versions of the BMW i3 come with a standard range of 156km, which we would have liked to see increase to at least 200km. In the meantime both versions of the BMW i3 can be equipped with the range extender (rex) two-cylinder petrol engine, which extends the i3's range by 140km overall.
Charging of your BMW i3 and charging of your BMW i3s can be done at home or in public and will utilize a BMW home charger which is capable of faster three phase charging. EVSE has Keba and EO Charging stations, with tethered cables or universal Type 2 sockets perfectly suited for your BMW i3 or BMW i3S.
The question on many peoples lips still remains, how long until we see an all-electric BMW 3 Series?