Our mission is to help power the future of Australia through clean, affordable and convenient Electric Vehicle (EV) charging infrastructure.
EVSE Australia have partnered with the World's leading brands to bring the latest Electric Car Charging technology to your home or your business.
We have a local team of expert technicians who can provide you with advice, EV Charger installation and ongoing support to ensure that you don't have to worry about a thing.
EVSE believes in green sustainable future by delivering the latest technology at the lowest price. All our work certified and guaranteed with the backing of leading brands. We provide specialist EVSE advice and are available to answer any of your questions over the phone.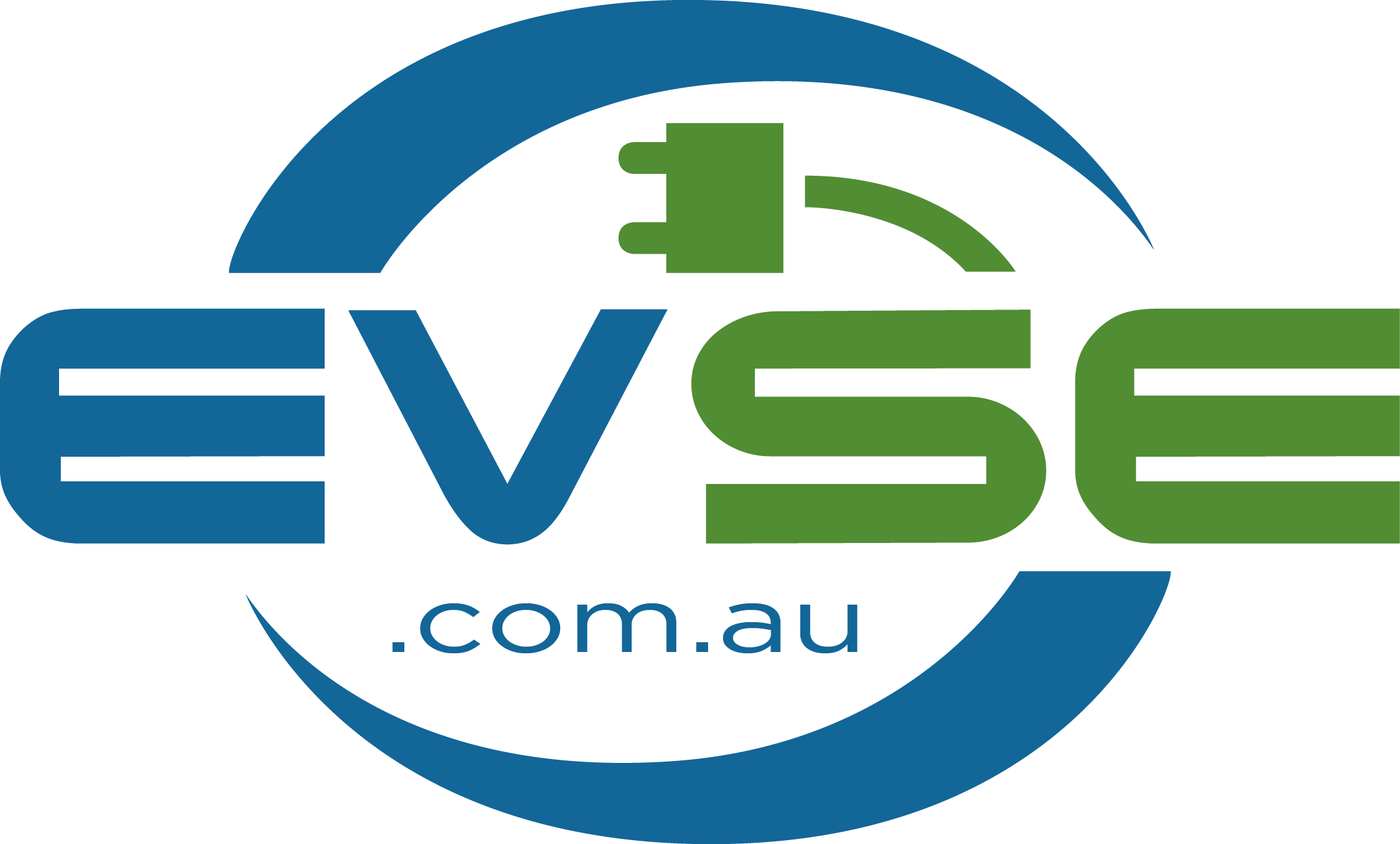 For more information on the latest EVSE Charging products, EV cords and EV Adapters for your electric car visit www.evse.com.au