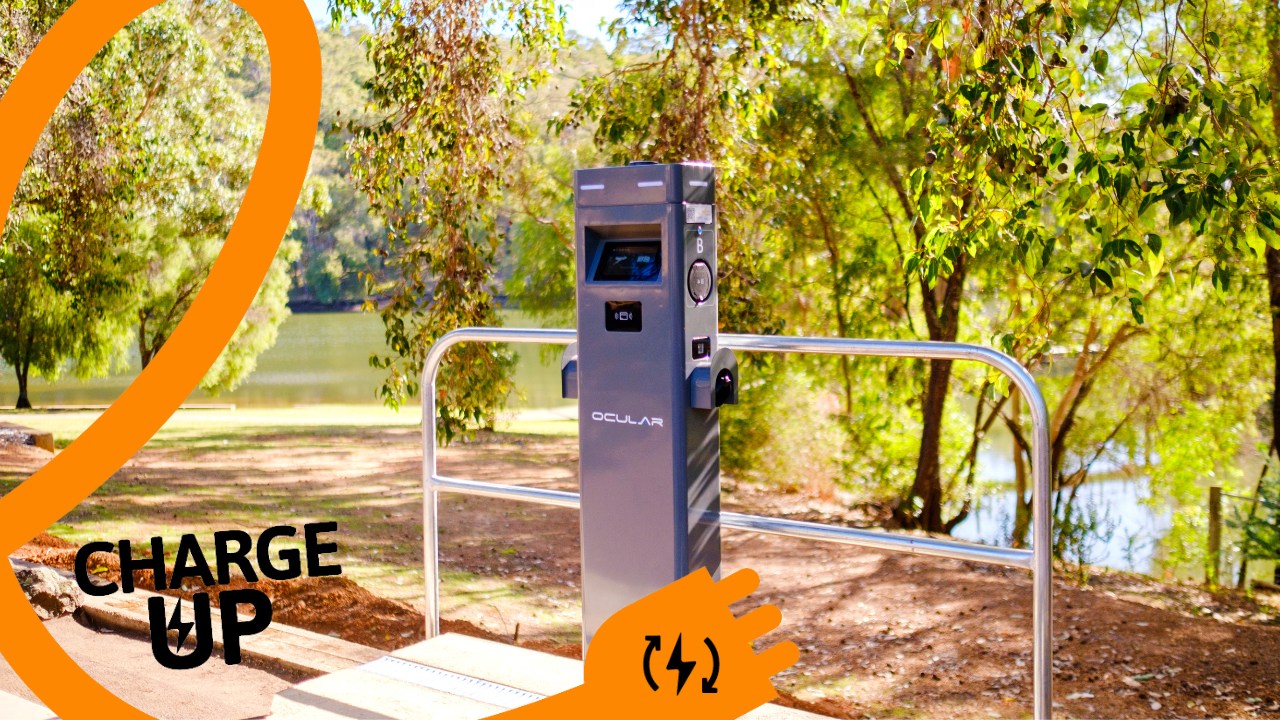 Charging Grant WA
ROUND 2 opens November 2023!
The Grant allows workplaces, non-profit organisations, and small to medium enterprises access to considerable funding for AC Hardware, Software & Installation services.
EVSE is proud to be recognised as an approved turnkey solutions provider for this large-scale EV Charging program. We can guide you through the process step-by-step, to ensure that you make the best decision for your regional centre and help you apply.
There has never been a better opportunity to embrace the EV transition. Get in touch with our team today to start your journey.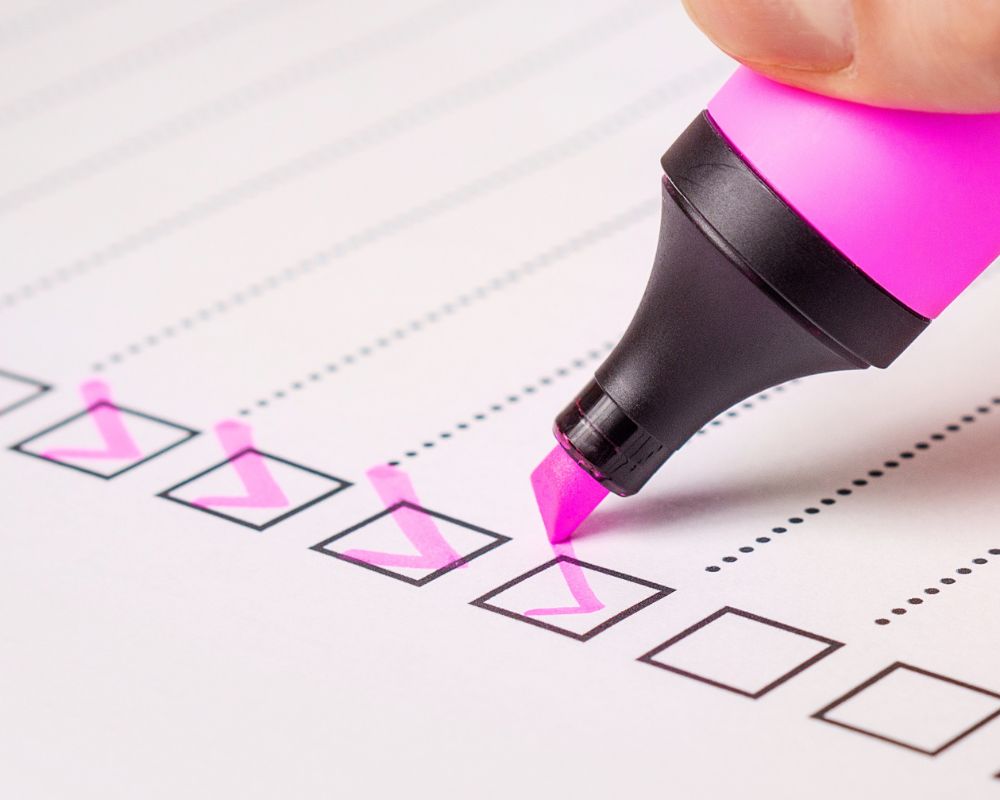 To be eligible, you must:
Use the EV charger to charge during daytime hours (9am to 5pm) or overnight (9pm to 9am).
Install the EV charger at a location within Western Australia.
Applicants who are one of the following types of organisations:

Not-for-profits registered with the Australian Charities and not-for-profits commission (ACNC)
Local government authorities established under the Local Government Act 1995
Small to medium enterprises as defined by the Australian Bureau of Statistics, being either a small business employing less than 20 people, or a medium business employing between 20 and 199 people.
Please reach out to EVSE, so we can help to guide you through the application process. For more information visit the WA EV charging Grants page.
Approved Hardware
Our market-leading Ocular Charging  range is an approved hardware brand for the WA EV Charging Grant.
Ocular's advanced technology means that it has met and exceeded the EV Charging requirements, having already been accepted as the charging brand of choice for many councils and businesses across Australia. The Ocular IQ Commercial range is a various functionalities that allow it to provide a greater user experience to you and your customers.
IP 55 Weather proof
OCPP1.6J/2.0 Compliant
Compatible with any EV
Robust Metallic Exterior
7kW or 22kW AC
Live LCD display for a better user experience
*You can select up to 4 Charging stations per site.
Approved OCPP software Exploren
Approved by the WA Government for the grant
Control chargers from anywhere in the world. Start, stop, and analyse charging all from the palm of your hand
Monitor & monetise electricity consumption
View your charging history and account for energy used across locations
Easily add new drivers and vehicles
Earn revenue and fulfil your sustainability goals
Our EV Solutions are Trusted by Some of Australia's Biggest Brands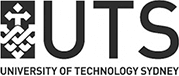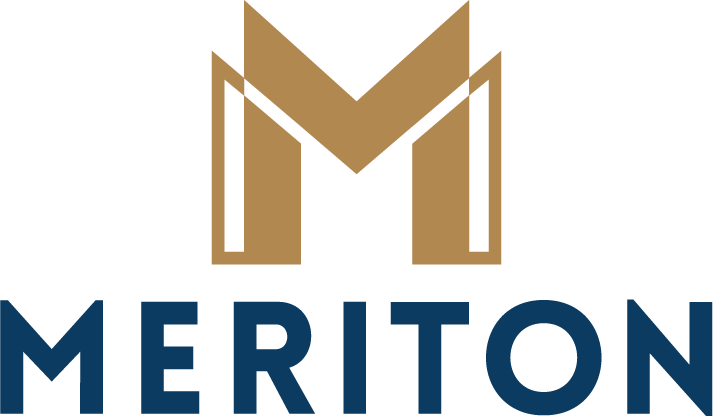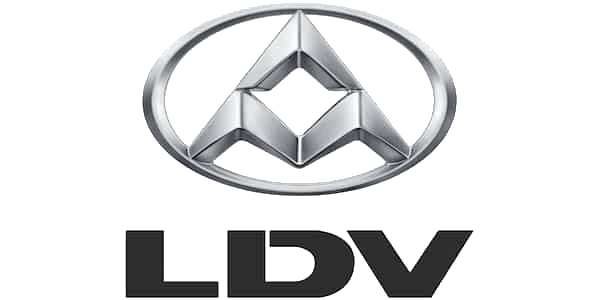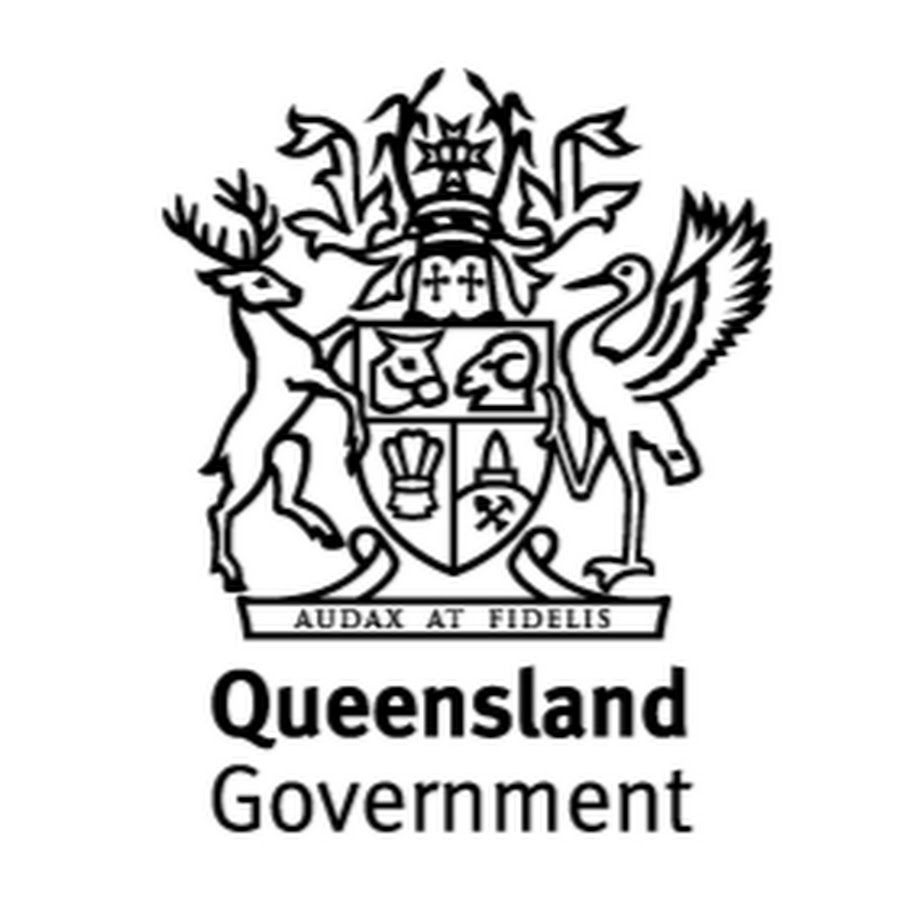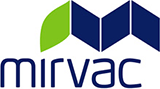 Nationwide EV Installation
What does this include?
Customer is contacted within 24 hours of enquiry by EVSE to book site inspection

Evaluate building supply & tailor cost effective solution by our expert team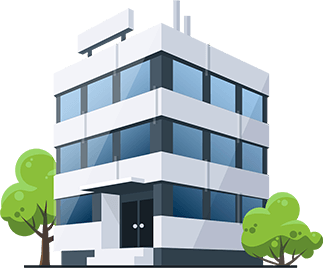 Install EV chargers in carpark with either a simple plug & play or managed solution

Industry leading warranty with service agreements available to ensure safe long term use
Contact us for all Electric Vehicle Charging
Solutions and Accessories Across Australia
& New Zealand.
EVSE believes in a green sustainable future by delivering the latest EV Charging technology at the lowest price. All our work is certified and guaranteed with the backing of global brands.
Our team of experts can provide specialist EVSE advice and are available to answer any of your questions over the phone