Use this map to find the nearest electric car charge station to South Australia. Map courtesy of plugshare.com
EV Charging Installation Across South Australia
Our network of experienced electricians covers all areas across South Australia, ensuring a seamless and reliable EV charger installation wherever you are.
South Australia are national leaders for renewable energy generation with wind and solar power supplying 60% of South Australia's total power generation, also generating the lowest pollution levels of all mainland states as of 2020. SA like other states aim to reach net zero emissions by 2050, implementing no registration fees for the first 7000 Zero Emission Vehicles (ZEVs) purchased in SA before 30th July 2025, the first 7,500 households can receive a subsidy of up to $2,000 for installing a home charger and a $138.00 rebate on the first year of registration for all ZEVs purchased in SA before 30th July 2025.
EVSE is working on developing EV charging products that integrate with renewable energy systems with major businesses in the state and ensuring that our EV chargers aren't just another load on power generation, but a solution for all stakeholders in SA's electrical network.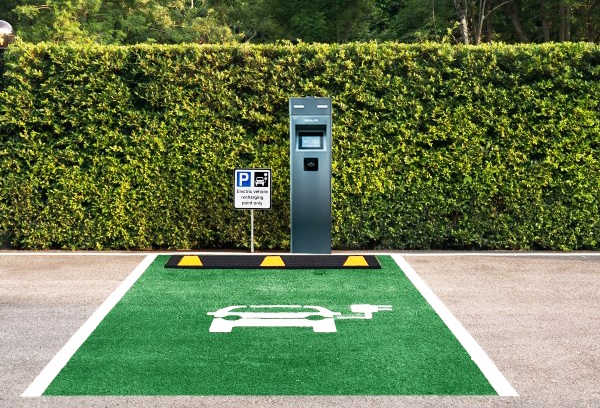 Fixed Price Home EV Charger Installation
What does this include?
Customer is contacted within 24 hours of enquiry by EVSE to book installation.

Install your EV Charger using our low fixed price installation package. Backed by our quality guarantee.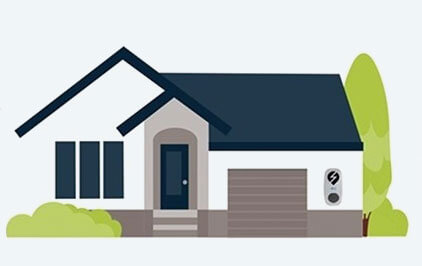 Up to 15 metre run from the electricity meter & home EV charger.

Industry leading 2-year replacement warranty.
Contact us for all Electric Vehicle Charging
Solutions and Accessories Across Australia
& New Zealand.
EVSE believes in a green sustainable future by delivering the latest EV Charging technology at the lowest price. All our work is certified and guaranteed with the backing of global brands.
Our team of experts can provide specialist EVSE advice and are available to answer any of your questions over the phone