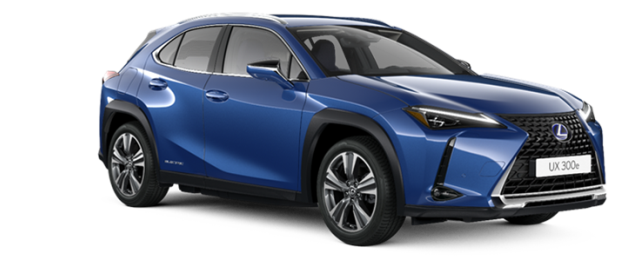 Lexus Charging Stations & Accessories
We supply, install and future-proof EV charging solutions for your Lexus
Get the Right Lexus Charging Station
Lexus has electrified their range of vehicles in the form of hybrid electric power trains. The all new Lexus UX300e will be Lexus' first ever mass produced fully electric vehicle. With the success of their hybrid range, the UX300e is going to be very popular in Australia. EVSE is one of Australia's largest suppliers of Lexus charging stations.
EVSE charging stations are fully certified to Australian standards and compatible with all Lexus models.
Future proof your electric vehicle with a universal charging station. Our smart home chargers are compatible with all electric cars. Click for more information on the Lexus UX300e more….
Upgrade your Lexus Charger Today
Lexus vehicles are the cutting edge of luxury, practicality & technology. We match this by having Lexus charging stations and equipment that maximises your charging speeds.

Universal
Our chargers are compatible with all BMW models and every EV in Australia.

Installation
We've been voted number 1 for a reason! We provide a high-quality BMW charger installation with a 3 year warranty.

On Site Evaluation
With our fixed price guarantee all costs are priced before the works commence .

Reduce Your Bills
Utilise our smart solar charging stations to schedule your charging times when you have excess Solar to utilise clean energy.

Warranty
Sturdy construction accompanied by industry leading warranties.

Charge Smarter. Charge Faster
Track your energy use with real-time data. Use this to claim any tax benefits for work related activities.
Lexus Home Charger Installation
Reduce your charging times by installing a Level 2 wall charging station. Better yet upgrade to our smart solar systems to take advantage of green energy.
It's simple we offer a fixed price installation service with a quality guarantee. We make owing an electric Lexus easy.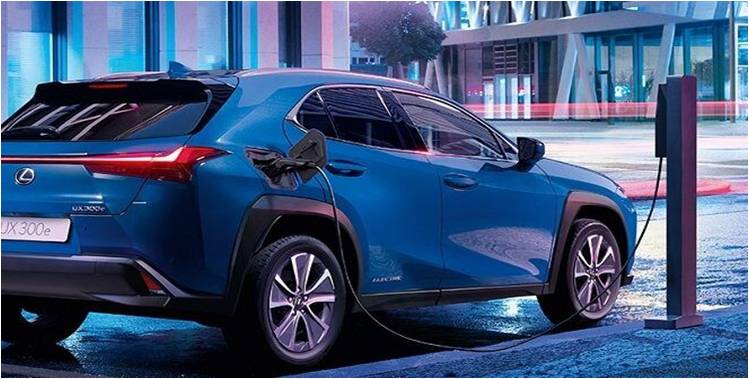 Our Customers
Our EV Solutions are Trusted by Some of Australia's Biggest Brands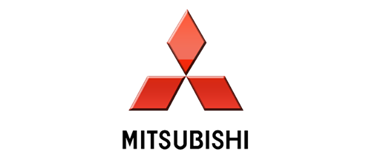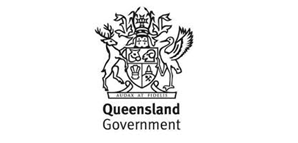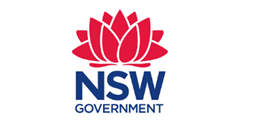 Charge using Cleaner Energy
Simple or smart charging at your fingertips. Use the smart EO product range to recharge utilising green energy and solar with our Lexus wall charger. Remember EV charging only makes sense when using green energy to charge your Lexus. The future utilisation of green energy in Australia and EV's is limitless. EVSE wants to bring that technology to Australia and ensure a cleaner future.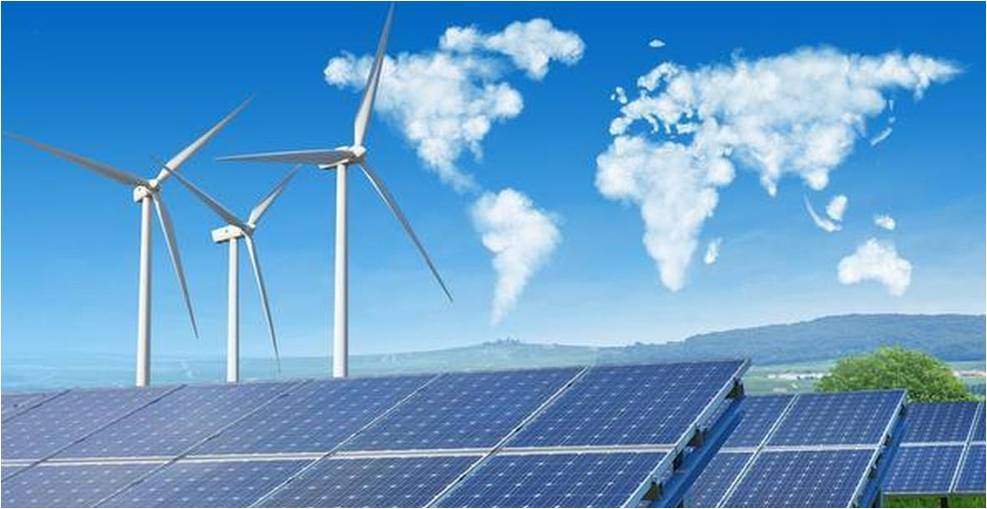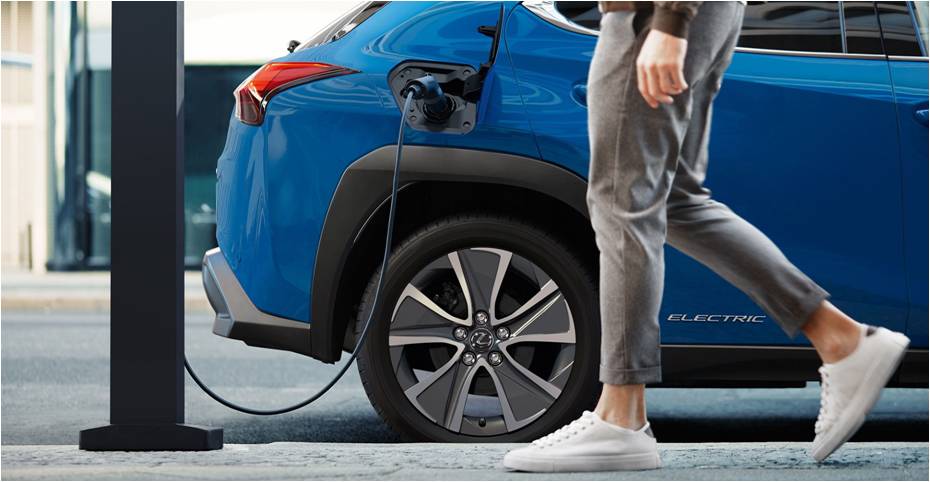 We purchased the EO Mini to be installed in our home garage. The charger is so compact yet elegant. Great charging speed for my application. Perfect Lexus charger.
– Lexus OWNER
Start your electrification journey
Our range of high quality bespoke charging system to suit your home, commercial & fleet requirements. Choose from our standard stations or combine with our intelligent EO Cloud software and built-in fleet management.
Your electrification journey starts by chatting with one of our experts, we're here to help.