Choosing the right EV Charging Station for your business
When adding electric vehicle (EV) charging infrastructure to your business, time spent strategising upfront will pay off later with benefits to your overall business. Understanding EV charging hardware to plan the right charging station for your organisation is one of the critical first steps toward a successful transition.
Join our webinar to learn how to keep your strategy forward-thinking and adaptable to these changing times. You'll learn how to:
Understanding AC & DC EV Charging Hardware and Applications
Use state incentives to help pay for upfront costs
Know when and how to expand your EV charging infrastructure
Thursday, August 24th at 1:00 PM AEST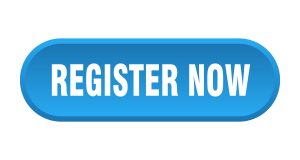 ­
Contact us for all Electric Vehicle Charging
Solutions and Accessories Across Australia
& New Zealand.
EVSE believes in a green sustainable future by delivering the latest EV Charging technology at the lowest price. All our work is certified and guaranteed with the backing of global brands.
Our team of experts can provide specialist EVSE advice and are available to answer any of your questions over the phone