Electric vehicle are becoming more and more popular. With big brands like BMW, Mercedes and Audi leading the pack in the premium segment, it is evident that EV is inevitably the future ahead. If you've a bit of money to spare and premium electric vehicle is on your shopping list, here is the top 5 EV for over 60K in 2020.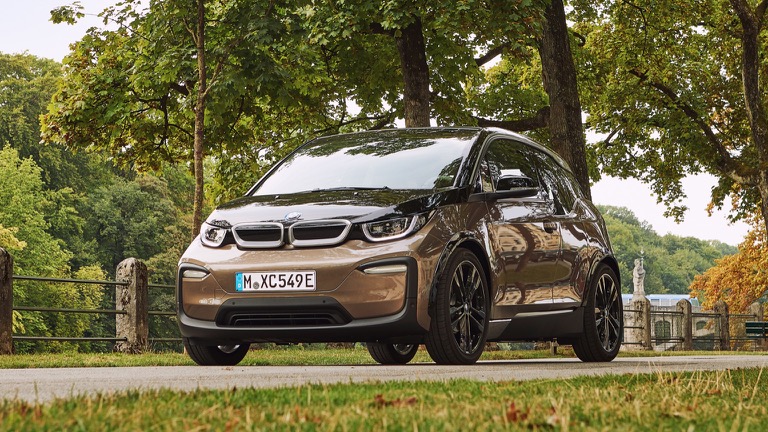 BMW i3
The BMW i3 is on the cheaper end of the scale with a starting price from $68,700. However, this hasn't stop BMW from continually iterating the i3 such that it stands out from the crowd. Although the shape of the i3 hasn't really changed since it came out in 2013, its unique look is without a doubt spectacularly innovative.  The BMW i3 is offered in 2 variants; i3 and i3s. Both variant share the same power plant of 42kWh however the i3 and i3s produces 125kW and 135kW respectively. The upgraded 42kWh battery promises at least 250km of range. Maybe this is the gateway to enter the luxury electric car market? EVSE Australia can easily provide BMW charger installation with a replacement warranty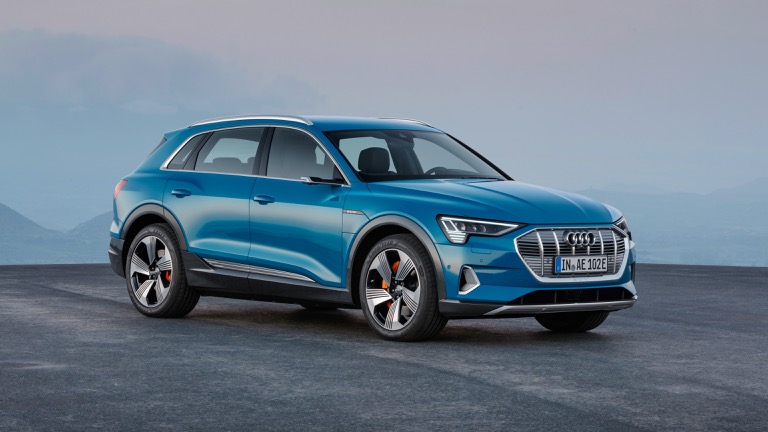 Aldi e-tron
Entering the market as a SUV and with a starting price from $150,000, the Audi e-tron will without a doubt go head to head with the Jaguar I Pace, Mercedes EQC and, Tesla Model X. So how does e-tron compare? The e-tron is equipped with 95kWh battery promising 360km of range. On top of that, it produces 300W of power and 664Nm of torque, the e-tron can reach 0-100km/h in 5.7 second. Despite its staggering performance, Audi has taken a conservative approach with the e-tron. From outside to inside, the e-tron looks and feel just like any other petrol car. As a result, the e-tron is perfect for someone who wants a seamless transition from a traditional petrol car to an electric car. Ensure your Audi battery is full very moring with an Audi charging station installation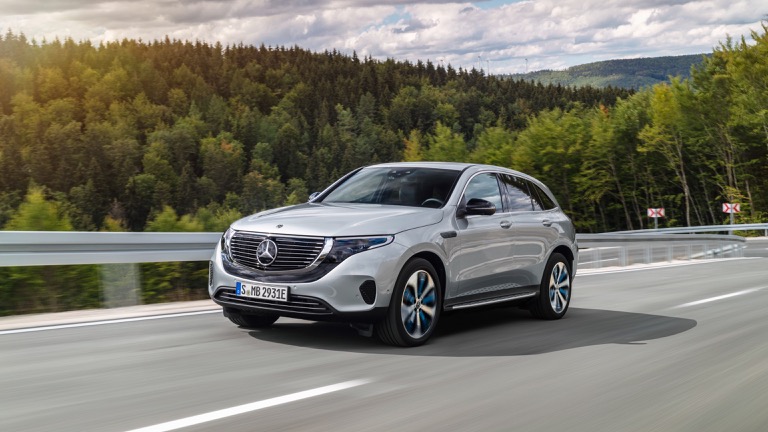 Mercedes EQC
The EQC is Mercedes first ever production electric vehicle and it marks the beginning of their journey to become fully electric/hybrids by 2025. The EQC sits on the same platform as the Audi e-tron as a mid-sized SUV. Consequently, prices are also expected to start at around the $150,000 mark. In terms of performance, the EQC is power by an 80kWh battery park and offers at least 350km of range. Also offering 300kW like the e-tron, the EQC produces 760Nm of torque thus allowing it reach 100km/h in just over 5 sec. surprisingly though the EQC only offer maximum charging rate at 7.2kW AC as oppose to 11kW+ like the rest of the competition. Discover the maximum driving range by installing a Mercedes EQC charging station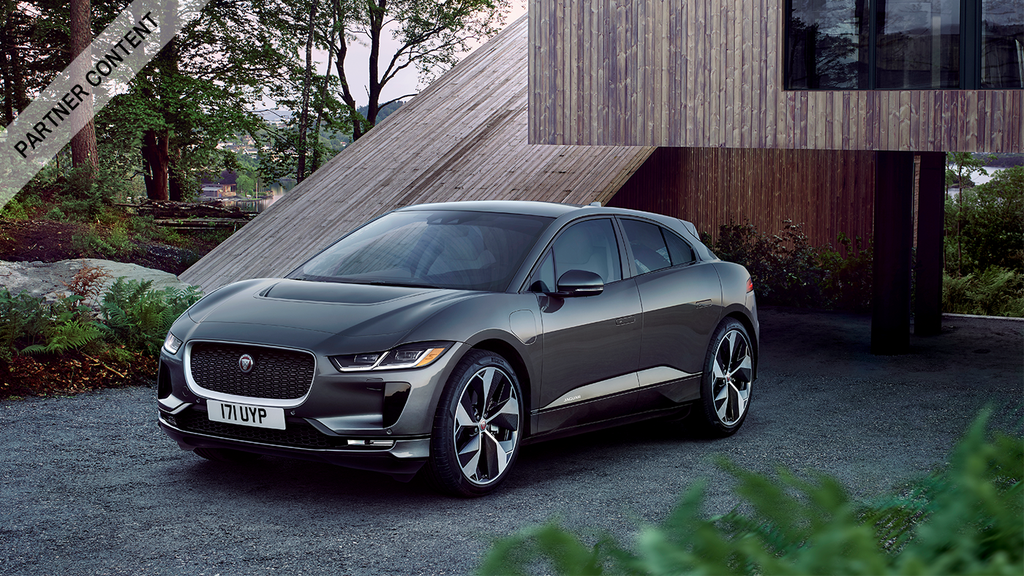 Jaguar I-Pace
Jaguar is no long catching up with its German rivals. In fact, Jaguar is ahead of its competition with the I-Pace already on sale with a starting price of around $150,000. Producing 294kW with its 90kWh battery, though not as impressive as the Tesla Model X, it's certainly not sluggish. It's able to achieve a 0-100km/h time of 4.8 second which is quicker than both the EQC and e-tron despite its lower power output. If range is your concern, the I-Pace will give you a peace of mind by providing you with 480km of range. Jaguar has carried its sleek design language into this car and in my opinion, it definitely make a presence on the road. Jaguar vehicle requires a level 2 Jaguar charger installed at home to maximise it's range and to keep the battery level healthy.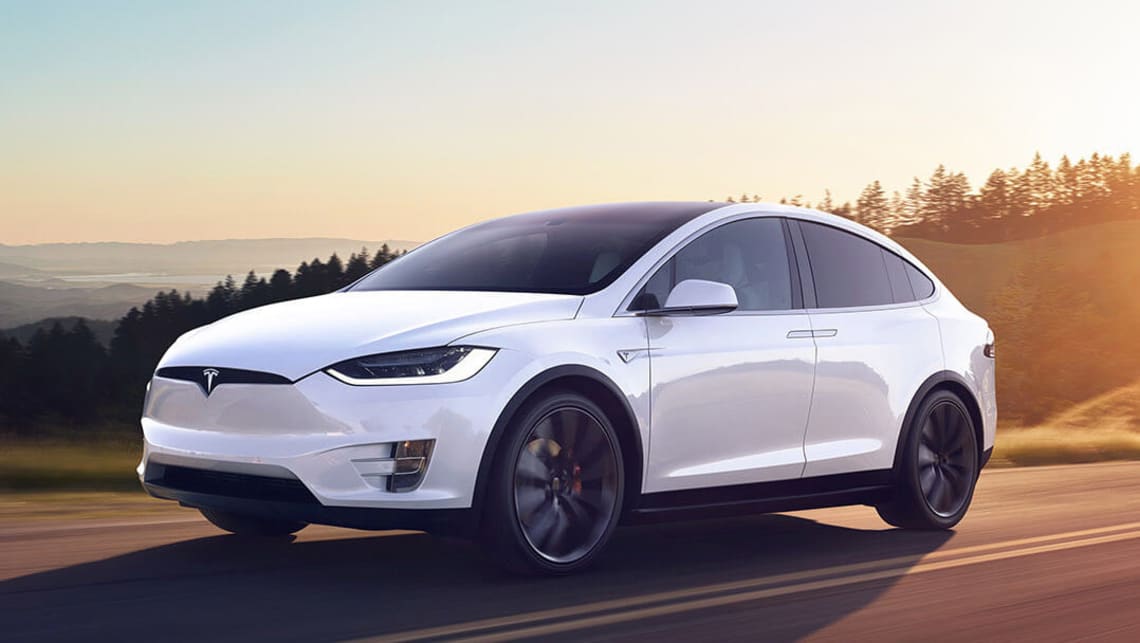 Tesla Model X Long Range
Tesla, Tesla, Tesla…When we think EVs we think of Teslas. For a long time, Tesla had set their benchmark so high that they've been dominating the EV market. With all the big brands jumping on the bandwagon, are Teslas still supercalifragilisticexpialidocious? With its 100kWh battery, 0-100km/h in a whopping 2.9 second with the ludicrous mode on, produces 386kW of power, 660Nm of torque and 550km of range; that is some very impressive numbers. The most distinctive thing about Tesla is the fact that they offer features that no one even asked for such as falcon doors and full panoramic glass roof. And to that I say, hell yes it's still supercalifragilisticexpialidocious! Get a Tesla wall charger installed by the team at EVSE Australia today!