This article provides a deeper look into the many models and strategies that are out there in the commercial EV charging world.
Summary
• Understand your charging goals
• Loss Leader, supply free charging to attract business
• Cost cover, charge a reasonable fee to cover costs
• Profit Making, supply a quick charge or offer charging in a remote location to make a profit in the long run
When exploring EV charging options for your business, it is vital to understand which strategies and models are best suited to yourself. It is important to think about your goals first before seeking advice on an EV charging solution. Some goals include:
• Getting more traffic to your business
• Improving your Green Rating
• Getting energy incentives
• Attracting new staff/clients
• Increasing employee satisfaction as work
Whatever strategy you choose to implement, scalability is something you must consider giving the rapid growth of EV sales. It is vital to partner with a charging provider who will effectively communicate the pros and cons of each solution and strategy you choose to implement.
Note: For a quick phone call to understand the most relevant strategies to your solution, please give EVSE visit our contact us page
Loss Leader
The loss leader strategy involves the business owner running their chargers for free/ minimal costs in order to achieve their goals. Cafes and Restaurants often implement this strategy to attract new customers. An EV owner can enjoy a nice meal whilst their car is charging. Other business owners may feel inclined to use a loss leader strategy in order to please their staff or to increase the brands' image.
Pros
Cons
Suited To

✔ Gain more traction to your business (especially when compared to paid chargers)

✔ Encourages the community to buy an EV

✘ The maintenance and electricity fees

✘ Not suitable for DC charge points;

Businesses that make more than $5 an hour of margin from customer attendance.

Businesses a 45+ minute customer dwell time.
Conclusion: This solution is perfect for businesses that need to drive to this location. Whilst the model does not give you direct profits, the business attracts will. Making it a reasonable strategy to pay $1 per session, when the customer is spending $5 plus per visit.
Note: To ensure that your charger is on the public network, please check with your charging provider, Google Maps and Plug Share. This will ensure that everyone can see your charger.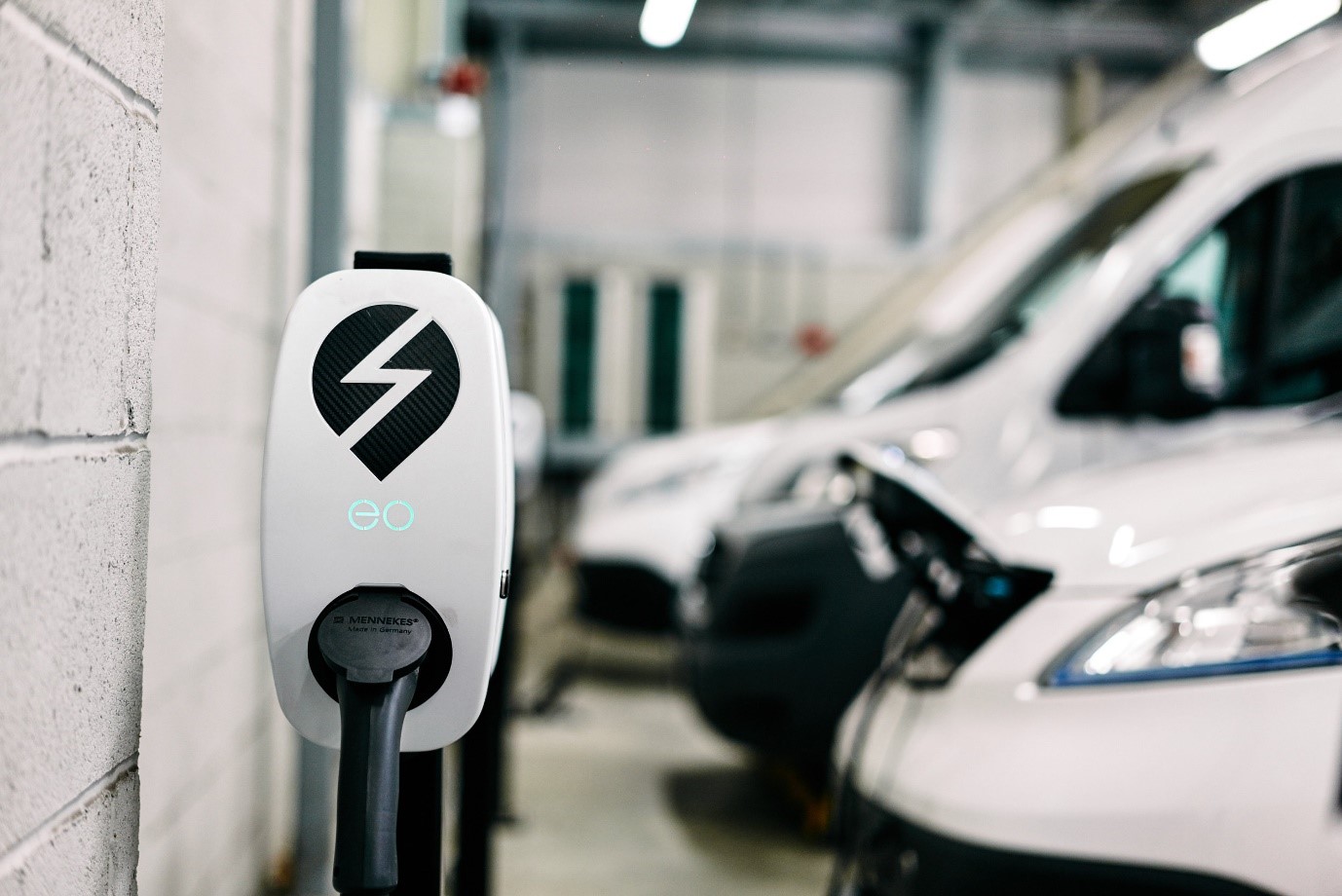 Covering your costs
As the name suggests, this strategy involves setting your prices high enough to cover the power and maintenance costs associated with owning an Electric Car Charging station. Allowing your EV Charger to break even. If the charging expenses are met, an additional cost may be required to cover the maintenance and the hardware downpayment.
Electric Vehicle drivers understand that they will not always get access to a free charging station. As most drivers can judge the price against their residential rates. This can be an effective strategy, given that the price if the price is high enough to cover costs, and the price isn't higher than what drivers find unreasonable.
Pros
Cons
Suited To

✔Attracts more customers than profit-making models

✔ Allows for your charging station to cover some of its costs.

✔ Suitable for smarter and faster chargers.

✘ Fewer customers brought to the site than Loss Leader.

Businesses that have clients for a Medium to Long stay. Customers who don't mind paying a small fee for the charge.
Conclusion: You must look at your goals and decide if covering EV costs or attracting more customers is important. This would help you determine what price you should be setting your chargers too.
With promotional deals and Tariffs, it is vital to make sure your monetisation method is simple for EV drivers to understand.
Please Note: It is vital to understand what tariffs your energy provider gives you. As well as choosing an EV charging system that gives you the customisation to control your tariffs.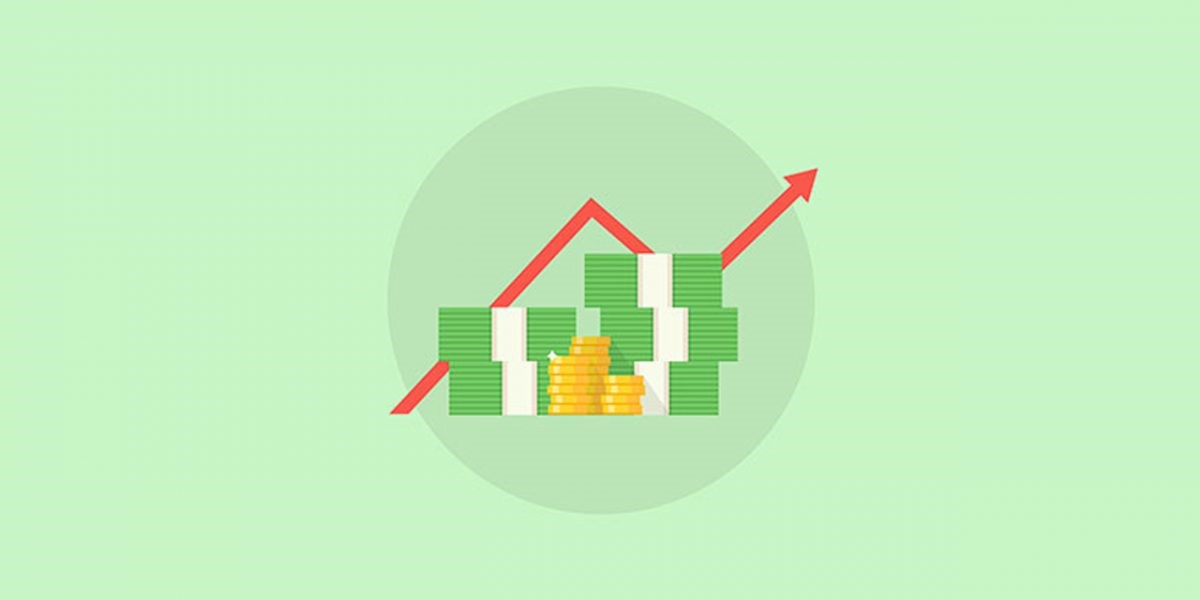 Profit Making
This strategy allows the charging owner to make a profitable revenue stream in the long run. I say the long run, as the Australian charging industry still needs to grow in order to eventually reach a profitable outcome. Both AC and DC can be profitable but requires a strong a steady use. We recommend town centres in metro areas as ideal locations.
For EVSE's DC Charing Options please click here
Pros
Cons
Suited To

✔ Attracts customers who are seeking a fast charge.

✔ It allows your charger to eventually pay for itself.

✔ The best solution for DC Chargers.

✘ It doesn't attract customers for long periods of time.

✘ Expensive installation costs for DC charging.

Businesses whose customers are in a low supply of electric vehicle charging.

Businesses who can afford the expensive start-up costs of high powered AC or DC Charger.