Today we take a deeper look into another German Automaker, this time it's Mercedes Benz range of Plug in Hybrid Electric vehicles (PHEVs).  Like its fellow Germans BMW and Audi, Mercedes Benz has both a pure battery electric vehicle & PHEVs to conform with ever tightening European emissions regulations. The PHEV gives people the option of Full EV driving for short distances such as work commutes and school drop offs, and petrol power to kick in for longer travel. A Mercedes Benz charger will also allow Mercedes EQC drivers to experience fast home charging without reliying on a slow Mercedes Portable EV Charger.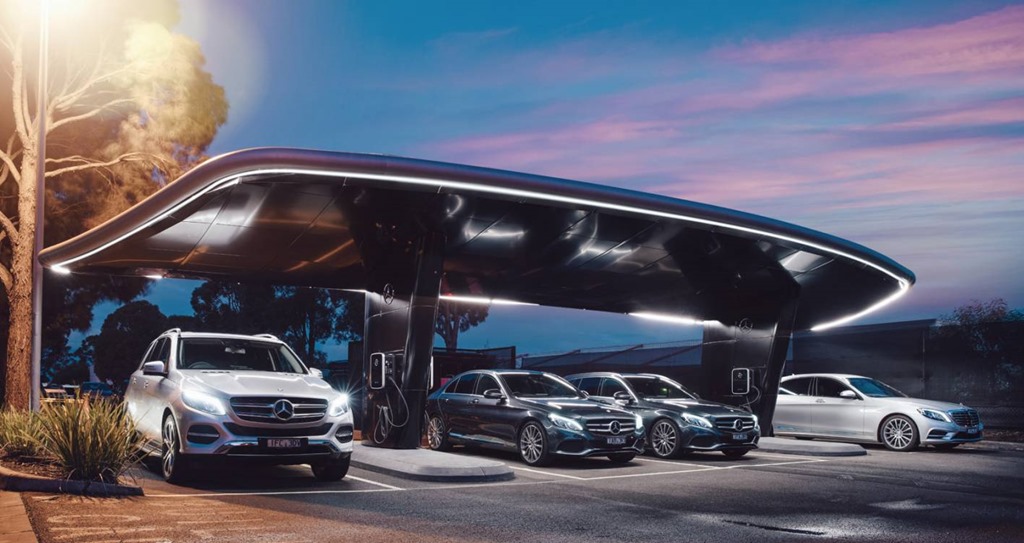 Whilst this is a great start from Mercedes Benz Australia, we hope to see future BEVs arrive on our shores sooner rather than later. At the very least this is a simple way to encourage more drivers to adopt electric vehicles and overcoming many of the usual misconceptions.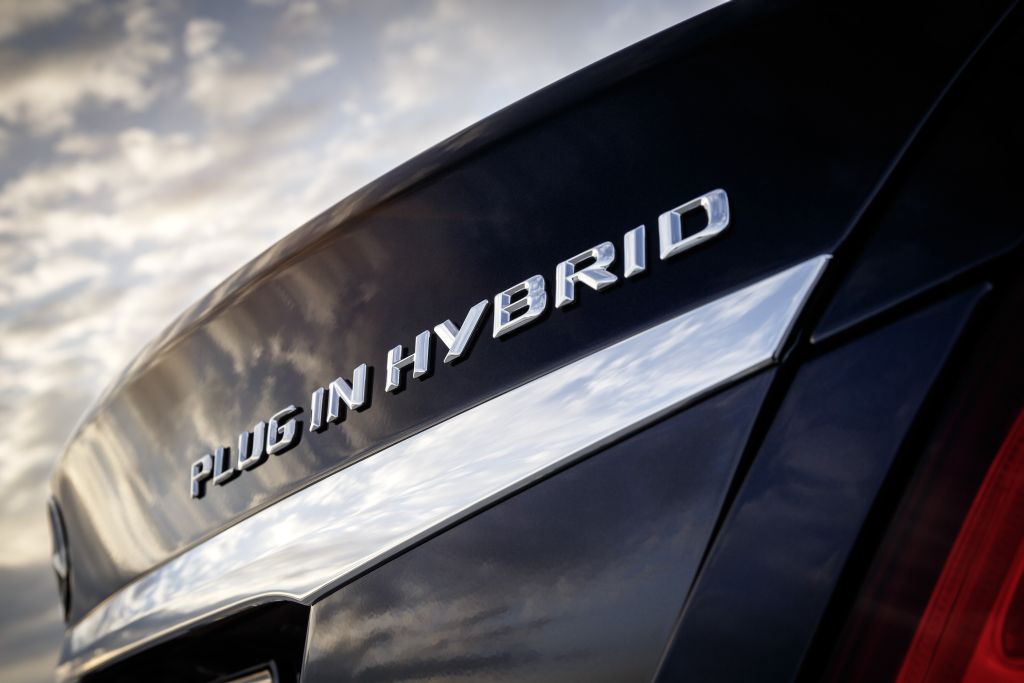 Four models are currently offered;
Mercedes Benz C-Class 350 e Sedan & Estate Wagon 
-31km Electric Range
-65kW electric motor
-8.7kWh Li-Ion battery pack
-0-100km/h: 5.9s
-2.4L/100km fuel economy
Mercedes Benz E 350 e
-33km Electric range
Mercedes Benz GLE 500 e SUV
-30km electric range
-85kW electric motor
-8.7kWh Li-Ion battery pack
-0-100km/h: 5.3s
-3.3L/100km fuel economy
Mercedes Benz S500 e Long Saloon
-33km electric range
-85kW electric motor
-8.7kWh Li-Ion battery pack
-0-100km/h: 5.2s
-2.8L/100km fuel economy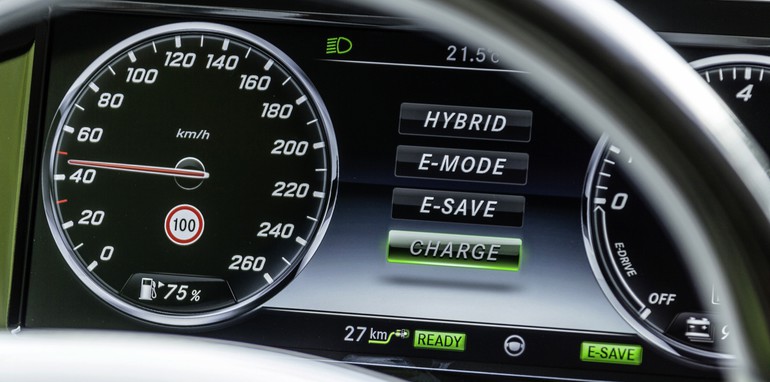 Each model comes with a standard domestic three-prong plug portable 10a charger with a Type 1 (J1772) plug attachment to the car which will take 3.1 hours to fully charge the C-Class and 4.1 hours for the GLE 500e and S 500e. These times drop to 1.5hours for the 350e and 1.9hours for the larger vehicles with the installation of a Mercedes charging station. EVE Australia has similar power and higher powered wall and portable chargers compatible with the Mercedes Benz range
EVE Australia recommends that Mercedes drivers also carry with them a Mercedes charging cable  to make use of the growing number of Type 2 universal EV chargers which are being installed around the country.
All of these products and more can be found in our online shop, with expert advice just a phone call or email away.