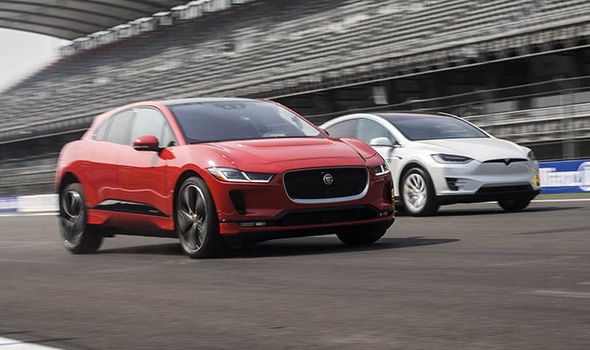 Jaguar Australia confirms the I-Pace Electric Vehicle headed down under in late 2018
In exciting news for the Australian Automotive Market, last week Jaguar Australia announced that the highly anticipated Tesla Model X challenger the Jaguar I-Pace EV will be headed down under by October 2018.
Well known for its exciting range of supercharged V8 sedan and sportscar's, Jaguar is set to shake up the electric vehicle landscape with the AWD Jaguar I-Pace EV.
With a 0-100km speed of 4.8 seconds, a price guide of around $119,000 mark and a range of 480km thanks to the 90kW battery under the floor, the Jaguar I-Pace is set to rival those considering splashing out on a Tesla Model X.
Unsure if the Jaguar I-Pace can match it with the Tesla Model X? Then check out the performance and head to head battle in this video link
The Jaguar I-Pace will come standard with a Type 2 (Mennekes) socket, with an onboard AC charging capacity of around 7kW. This means that a Type 2 (Mennekes) 7kW wallbox such as our EO Charging unit, will offer a cost-effective way of adding around 35-40km of range per hour, more than enough to cover off daily commutes and longer weekend drives. A portable Jaguar charger will also be supplied which can be plugged into any domestic 10amp wall socket, with a slower charge of around 11km per hour added, and more useful as a top up or as an occasional use charger.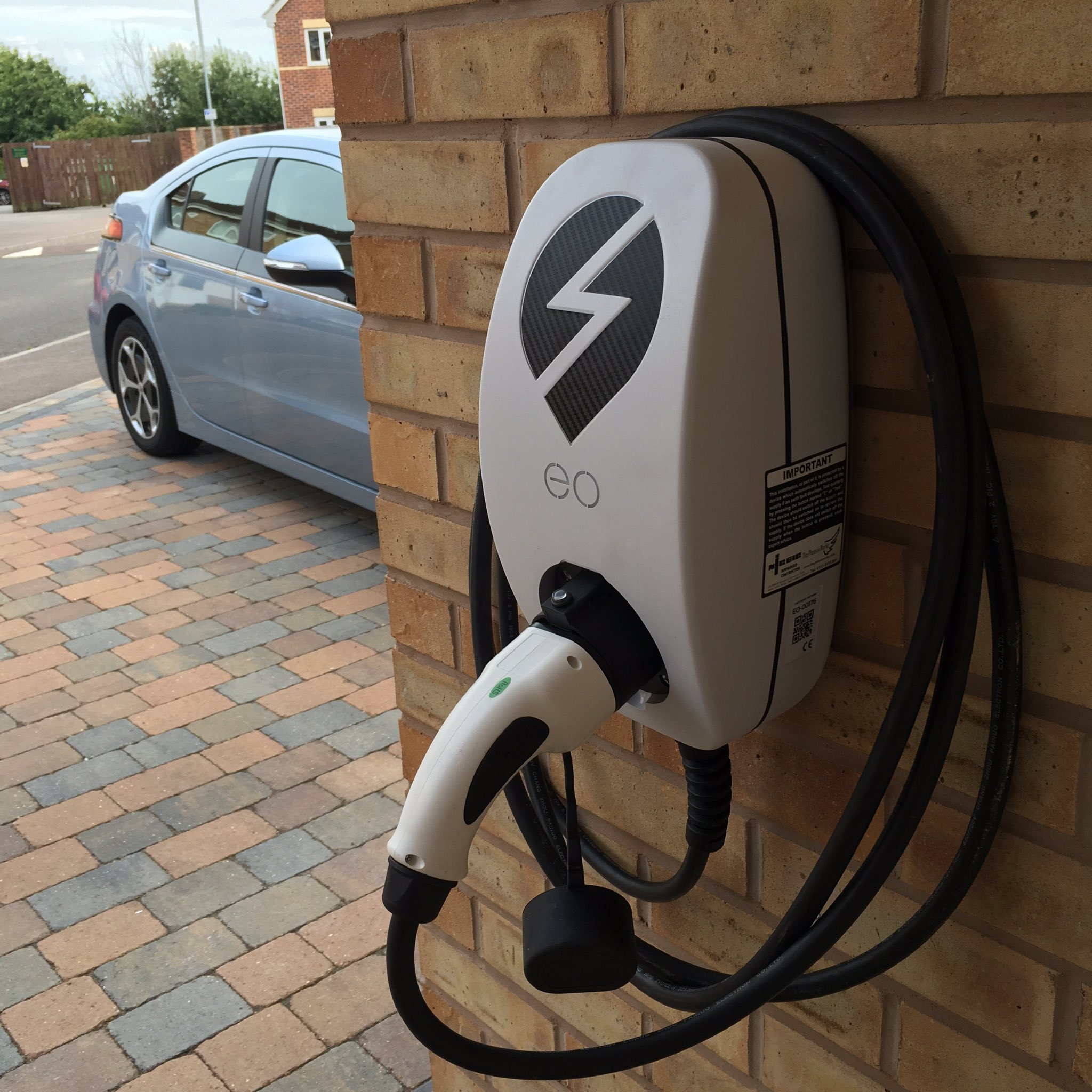 A great cost-effective Jaguar I-Pace EV charger – 7.2kW EO Tethered Type 2 (Mennekes) Home Charger
Jaguar I-Pace DC Charging
Road trips and country driving will be best served by utilizing a DC fast charge and the CCS 2 standard to deliver 270km of range per hour from any 50kW DC fast charger.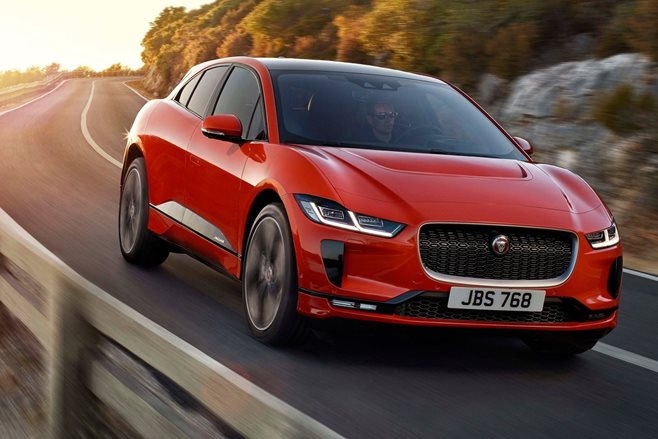 Under the hood of the high riding, AWD liftback is an electric motor which delivers a combined 294kW of power and an incredible 696Nm of torque.
Inside the cabin, drivers can expect the usual high-end classy finish that Jaguar is well known for, supplemented by over the air software updates, such as those found in the Tesla Model X and Tesla Model S to keep the Jaguar i-Pace the latest and greatest version.
All in all, this looks like a serious competitor in the high-end all-electric SUV market, and if Tesla Sales are anything to go by then the Jaguar I-Pace could also do very well in the Australian EV Market.