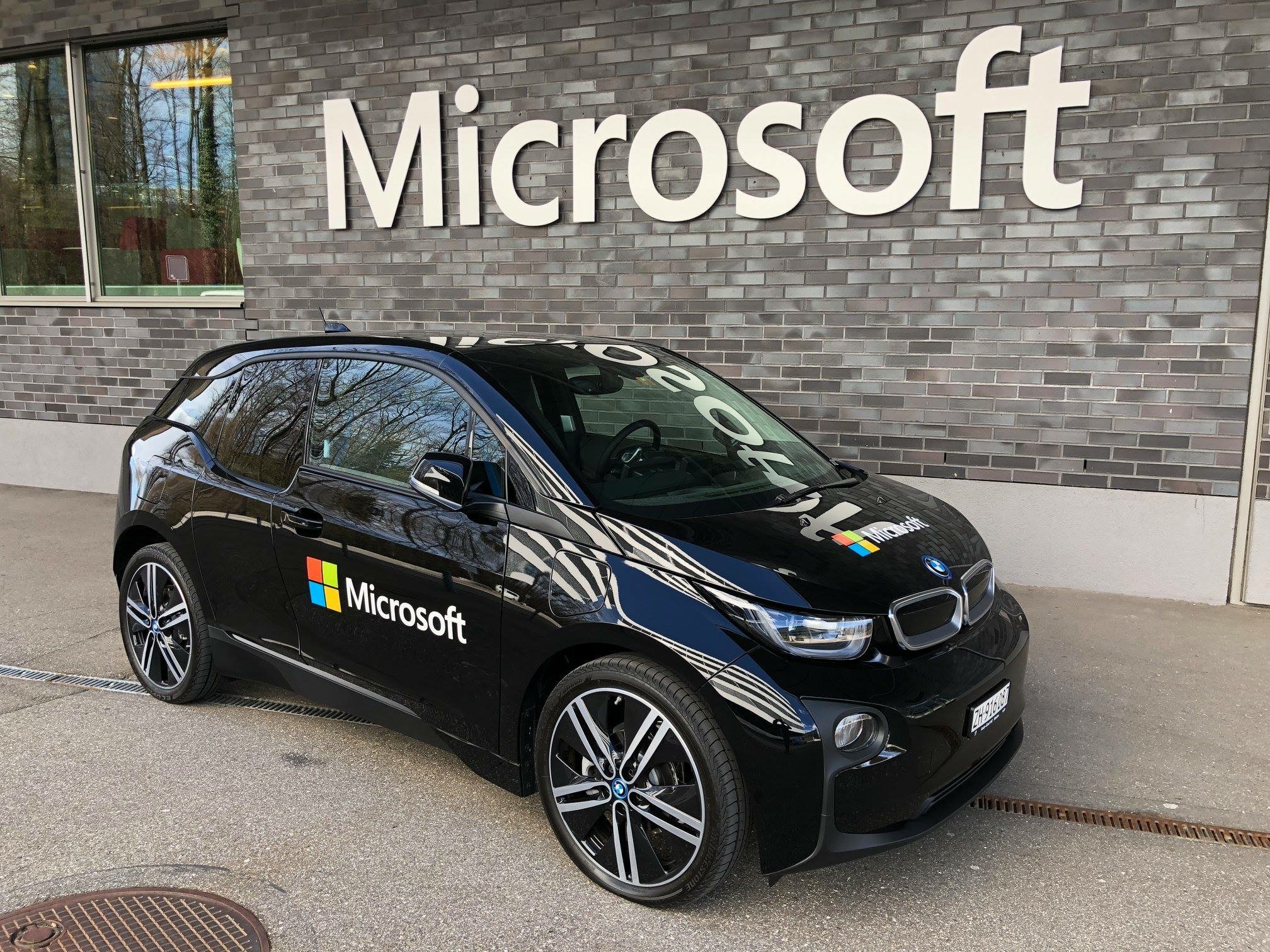 More and more Australian Fleet managers are looking towards Electric Vehicles as their next replacement Fleet cars
As more and more companies and government organizations begin to adopt electric vehicles into their fleets, we will see the challenges arise with the transition from petrol to electric. The ability of the fleet manager to have a simple, easy to manage and scalable fleet Electric car charging stations will become the make or break part of the success (or failure) of larger fleet adoption across Australia.
Just last year we saw the South Australian, West Australian, ACT and Tasmanian governments sign a Memorandum of Understanding with the Electric Vehicle Council, in order to push towards a common goal and plan of EV fleet adoption and public promotion of EV's. With this will come the added benefit of an increased second-hand EV market, as fleets generally turnover their vehicles every 3-5 years. This helps make EV's far more affordable and has been a key driving factor in the growth of EV uptake in New Zealand.
In addition, we have already seen the commercial sector begin to take EVs seriously, with companies such as Australia Post, as well as gas and water utility companies embracing EVs as part of their fleet's. When you combine the ever-decreasing upfront cost of an Electric vehicle with the almost non-existent maintenance and running costs you begin to realize the cost savings could be quite significant.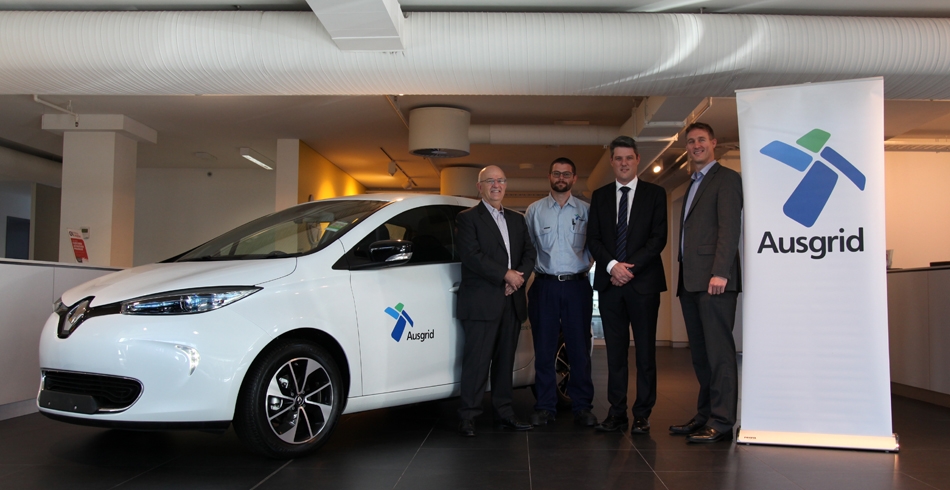 Ausgrid is Another Australian Company with an EV Fleet Charging Solution
So what should a EV fleet manager be looking for in their Fleet EV charger?
-Simple
The Fleet EV charging stations need to be simple to use and access by entire EV fleet. We recommend a Universal Fleet EV charger which uses a Type 2 Mennekes socket for ultimate flexibility and durability.
-Easy to manage
Your Fleet EV Charging solution needs to be easy to manage. A comprehensive back-end cloud-based management system is ideal as you can log into the system anywhere anytime to access data and information which you will need for your reporting and meetings. In addition, the option of a mobile phone app will make it simple on the front EV driver end for access and identification.
-Cost Effective
You fleet EV charger solution needs to be cost-effective to deploy, run and grow, otherwise the savings you gain from an EV will be eaten up by the costs associated with the EV charger. By utilizing a system which can make use of the buildings energy supply, you minimize the need for costly electrical upgrades, prevent overcapacity and maintain safe and efficient charging at all times.
-Scalable
As your EV fleet grows you need to ensure that your Fleet EV Charging solution can grow alongside it. As an EV fleet manager, it's important not to settle for a system that isn't future proof, otherwise, those few dollars you save in the short term will be well and truly lost down the track.
EVSE Australia has a market leading fleet solution which is being used around the world with great success. Recently EVSE Australia's EV Fleet solution was used by the Gnewt Cargo and the City of London to power the UK's largest electric fleet with the largest single-site installation of EV Fleet Charging stations. (Click for more)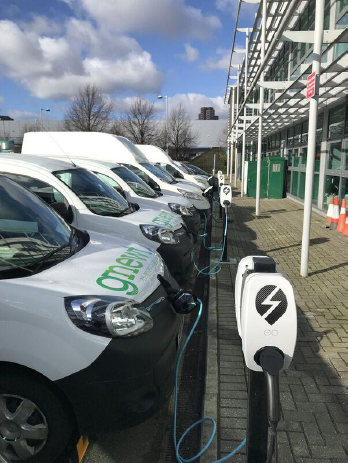 EO Charging Smart Fleet EV Charging Solutions in place for Gnewt Cargo
This smart-tech has been used to combat some of the key challenges for Fleet electrification at scale such as: -Ensuring the electric fleet runs efficiently without impacting the companies operations and/or bottom line -Ensuring the cost of infrastructure deployment is not prohibitive to vehicle adoption This size of the electric fleet will inevitably become commonplace in cities over the next few years. For more information on EVSE Australia's market leading Fleet EV Charging Stations get in touch with the EVSE Team today.