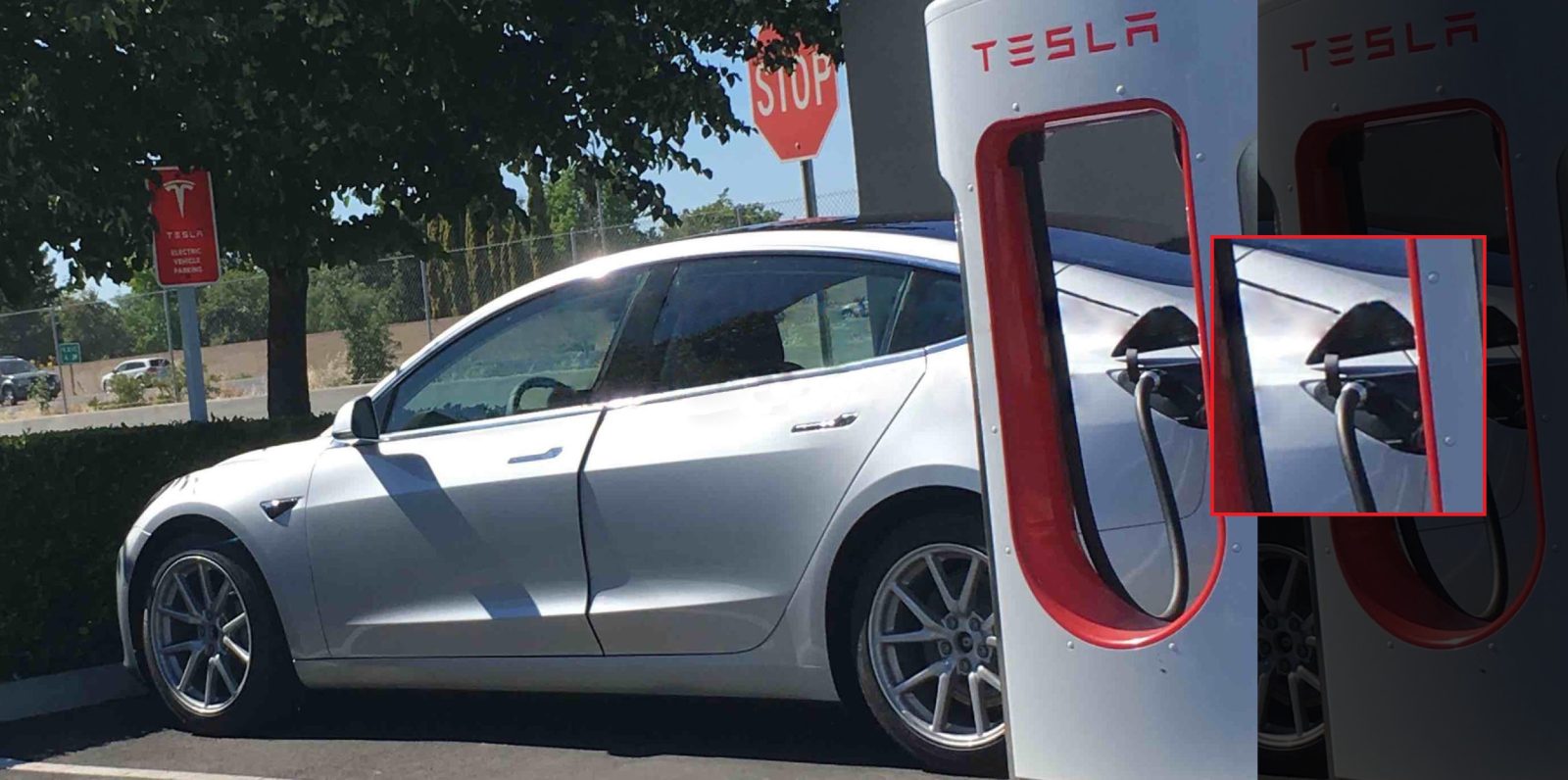 Adelaide to become the Electric Vehicle Manufacture and EV Charging Hub of Australia?
Just last week we saw national headlines made as the U.K Billionaire Sanjeev Gupta, who saved the Whyalla steelworks from the abyss, announced an interest in purchasing some of the assets of the former Holden Manufacturing plant in Adelaide.  
If the deal were to proceed, Mr. Gupta's company GFG Alliance would look to manufacture electric vehicles in the Adelaide Manufacturing plant, which would represent a boon for local jobs and for the Australian electric vehicle industry as a whole.
Unlike many in the current Australian government, Mr. Gupta realizes that electric vehicles are the way of the future, with his company already manufacturing electric vehicles in the U.K. 
The ABC recently aired a great overview of the potential for Australia to manufacture electric vehicles, check out the link below to watch the full story: https://www.abc.net.au/news/2017-10-18/electric-cars-could-be-new-beginning-for-automotive-industry/9061676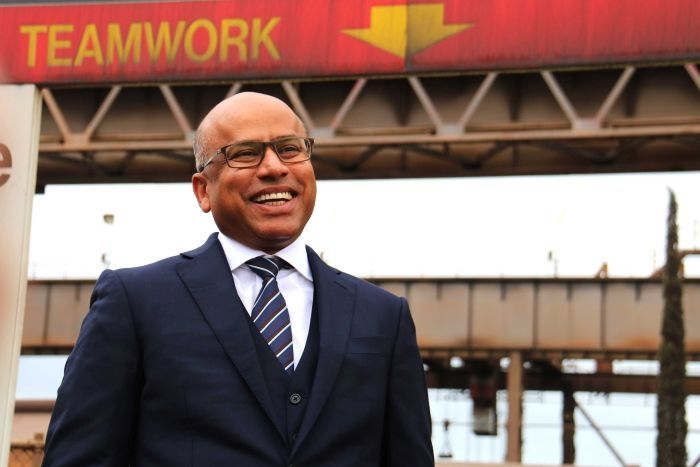 Sanjeev Gupta wants to build Electric Vehicles in the recently closed Holden Manufacturing plant in Adelaide
Unfortunately, Australia lags significantly behind all other developed nations with regards to emissions targets, power generation and a transition to electric vehicle fleets, with other countries such as China, Norway, Britain, India, and France all setting targets for the full or partial transition of their vehicles to full electrification. We all know the success story of Tesla manufacturing in California and the range of Tesla charging stations 
As we have discussed in previous blogs the key things we are looking for to stimulate EV uptake in Australia are:
         1) Lower EV prices
         2) Increased public charging infrastructure
         3) Government support
The good news is that the first two are already happening, but time will tell if any government support eventuates and what that will be.
Given Adelaide's progressive and forward thinking is already at the forefront of the transition to clean energy through the world's largest Tesla battery storage facility combined with yesterday's announcement of 50,000 free residential solar and battery installations, it shows what a forward-thinking state can achieve. Given this supportive backdrop, an EV manufacturing facility in Adelaide doesn't seem too far from off and would mean a great deal for jobs and a positive push forwards for Electric vehicles in Australia.