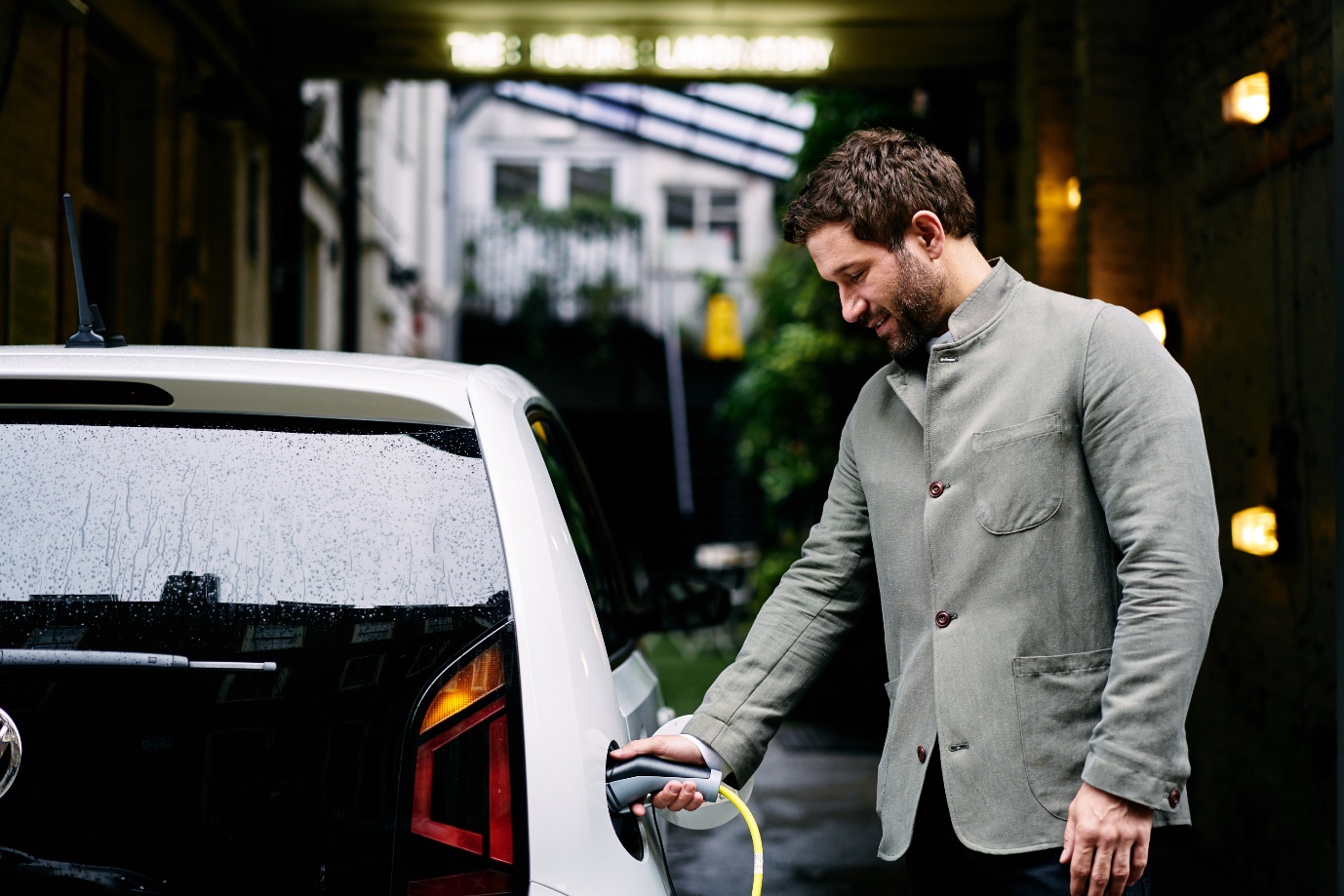 EVSE Australia is excited to be partnering with the Queensland Government, RACQ and Intrust Energy solutions to deliver an Australian-first pilot project to install the devices at six popular Far North Queensland tourist destinations.
EVSE Australia will be helping to power Far North Queensland Electric Vehicle drivers with a network of twelve electric vehicle charging stations at key tourist attractions across Tropical North Queensland.
By Charging up Queensland electric vehicles at attractions such as Hartley's Crocodile Adventures and Mossman Gorge Visitor Centre, these can help to become key hubs for travellers who want to charge for free whilst experiencing some of the best that North Queensland has to offer.
Installation of the new destination charging stations started this week at Skyrail Rainforest Cableway, Hartley's Crocodile Adventures and the Mossman Gorge Visitor Centre.
Construction will start in the coming weeks at Paronella Park, Historic Village Herberton and Coffee Works Mareeba.
The Queensland Government has specifically chosen the EVSE Australia EO Charging brand due to their high quality and robust nature built to withstand the harsh tropical climate of Far North Queensland.
In addition, this will help to push the reach of the Queensland Electric vehicle highway further north of its current location, expanding the range of electric vehicle drivers making road trips throughout the sunshine state.