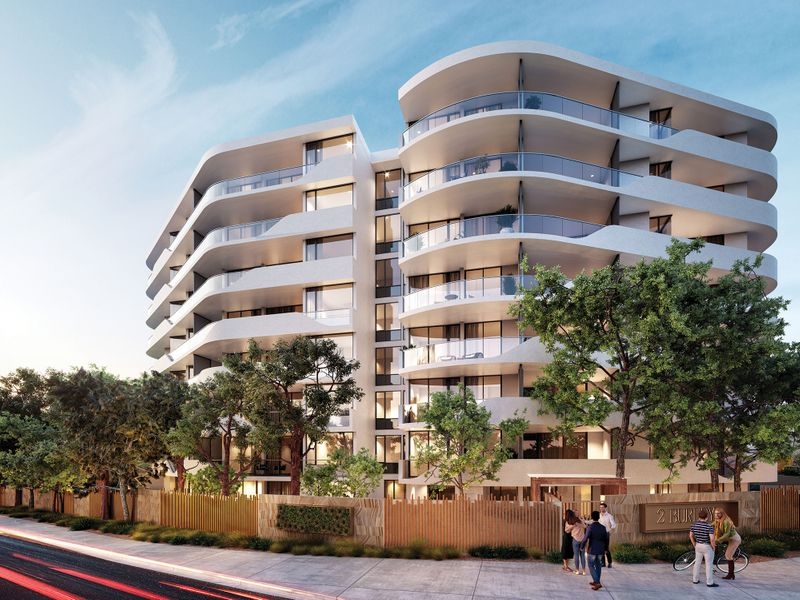 Why apartments need to become EV ready to support their residents shift to electric cars
Given Australia's population is densely packed into our major urban hubs, apartment living forms a significant and growing portion of the community. Often cited as an impediment to EV ownership, apartment owners can face challenges in procuring and installing EV chargers suitable for their existing or new apartment. The costs involved in retrofitting existing buildings can quite easily blow out, making the transition to electric cars a challenge for apartment owners without access to a workplace or public EV charging.
EVSE Australia has extensive experience working with existing apartment owners design and install a cost effective apartment EV charging solution and gain body corporate approval. More recently EVSE has worked with a number of developers to ensure their buildings are EV Ready, which will allow all of their apartment residents the opportunity for easy access to apartment EV charging facilities from the beginning or in the future.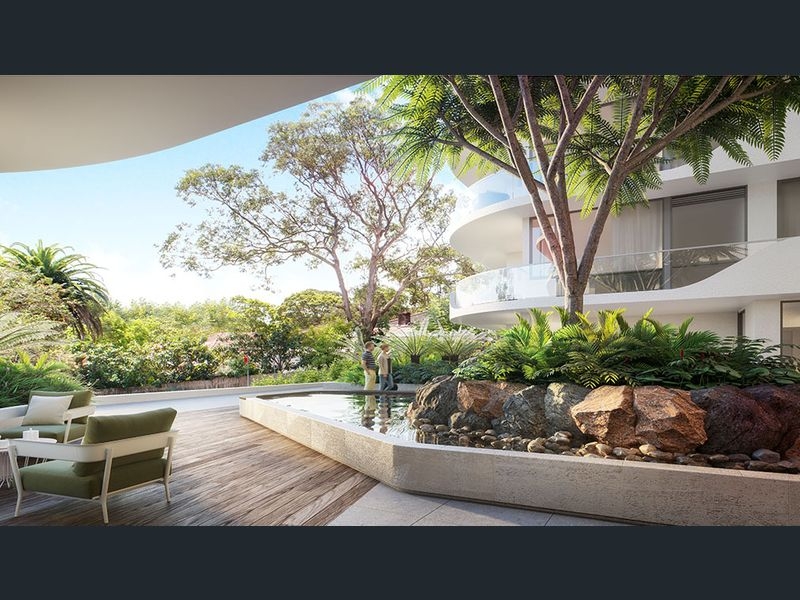 Infinity Cove – Lane Cove, Sydney will have Electric Car charging facilities in the apartment building
One such development is Infinity Cove, a luxury apartment development in the heart of Lane Cove close to the Sydney CBD. Urbancom, the developers of the state of the art Infinity Cove building understanding the growing need for buildings to be EV ready from the outset, choosing to incorporate apartment EV chargers as part of their State of the Art Technology offering including Home Automation, Pyrolytic Ovens with steam, Integrated Fridges, Dishwashers, Washer/dryers to set infinity cove apart from the rest.
The project was featured in Australian wide property website Domain and can be read in full here.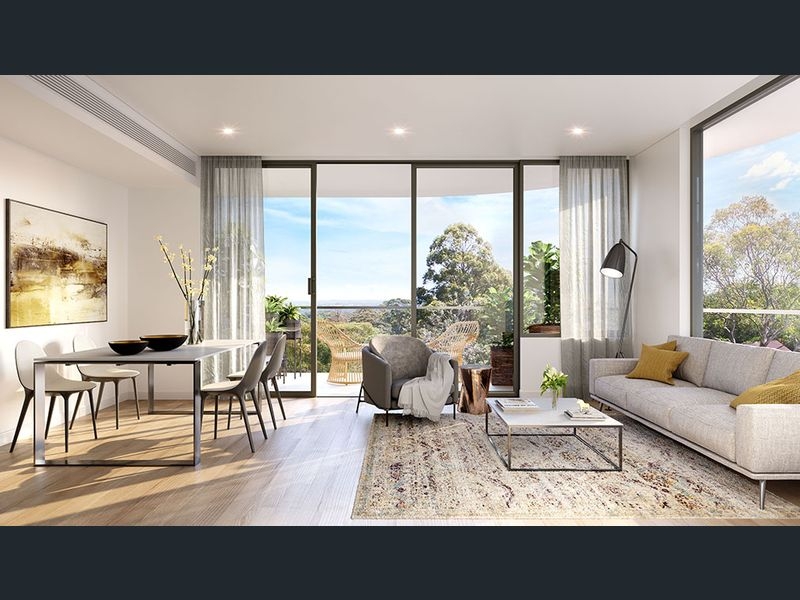 Given that 80-90% of EV charging is done at home, it is important that all apartment buildings and future apartment developments consider the need for EV charging facilities to ensure they are ready to meet the upcoming demand. From our experience, integrating the systems into the buildings during the design and planning phase can save a significant amount of time and money, and ensure that your Apartment EV charging system is scalable and futureproof from the outset.