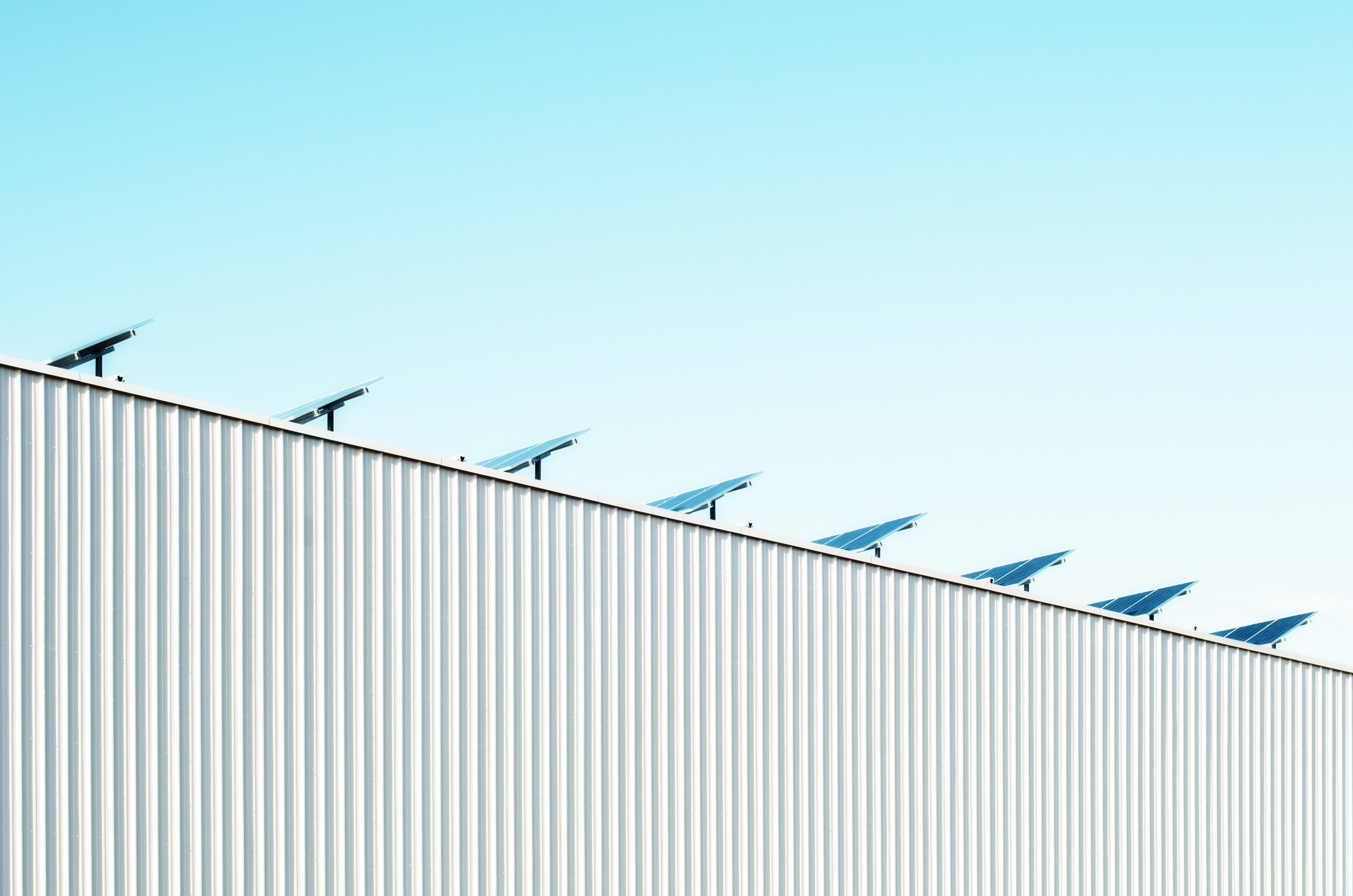 Committed to a sustainable future
We are committed to expanding our sustainability efforts through initiatives such as
Formalising sustainability and corporate social responsibility policy
Powering our office and warehouse with renewable energy
Improving recycling practices
Establishing a sustainable office space
Operating our own fleet of electric vehicles,
We believe in showcasing the benefits of electric transportation and demonstrating a commitment to sustainable practices.
Our Sustainability Goals
By providing electric vehicle charging stations, EVSE is promoting the use of clean energy transportation and helping to reduce the carbon footprint of the transportation sector. By promoting the use of electric vehicles, we are helping reduce air pollution and improve public health.
EVSE is a sustainable EV charger company that is able to operate in a way that is environmentally responsible, socially equitable, and technologically innovative. By focusing on these key areas, we can contribute to a more sustainable and resilient transportation system for future generations.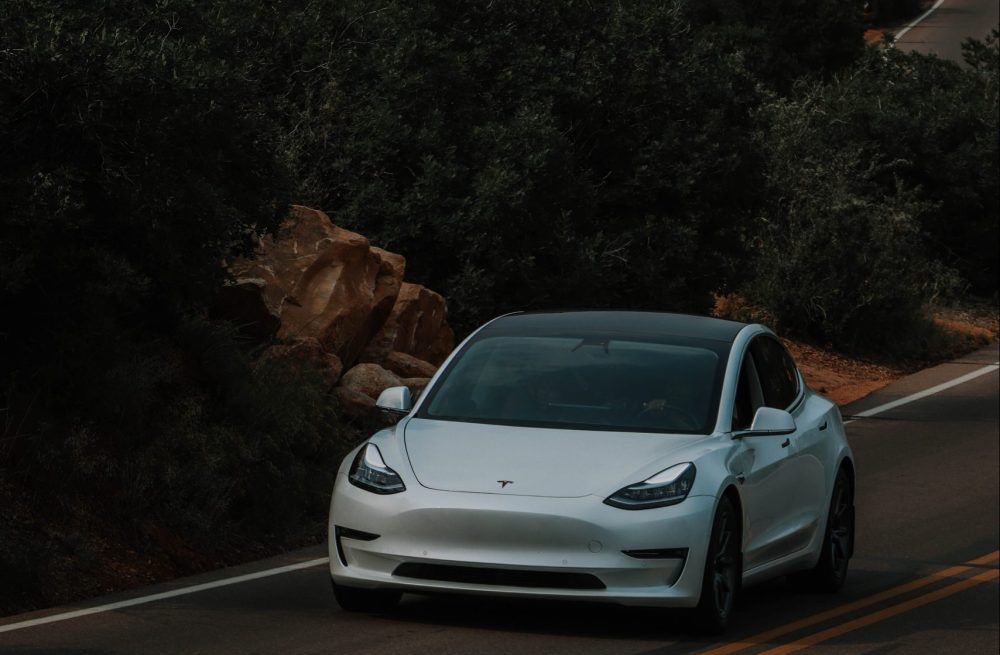 Partnered for positive change with

While we're proud of our own green initiatives, we know we're greater together. To accelerate positive change, we've joined forces with some incredible sustainable projects giving back to the planet. See our forest growing.
Ecologi plants trees to reduce our carbon footprint. We work with Ecologi to plant trees as part of our effort to become carbon negative.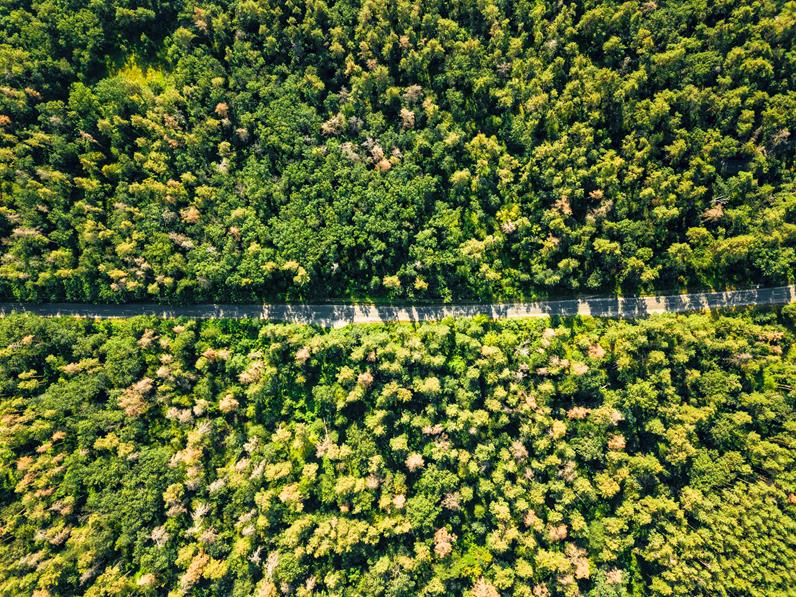 Contact us for all Electric Vehicle Charging
Solutions and Accessories Across Australia
& New Zealand.
EVSE believes in a green sustainable future by delivering the latest EV Charging technology at the lowest price. All our work is certified and guaranteed with the backing of global brands.
Our team of experts can provide specialist EVSE advice and are available to answer any of your questions over the phone