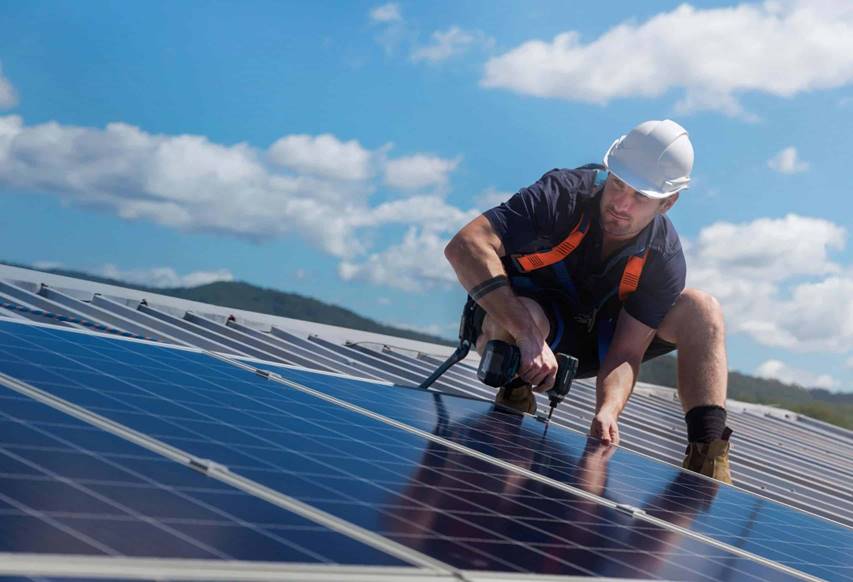 Solar Contractor Partner
Be apart of the electric future and add EV charging to your portfolio. You've installed the panel why not install the charging station?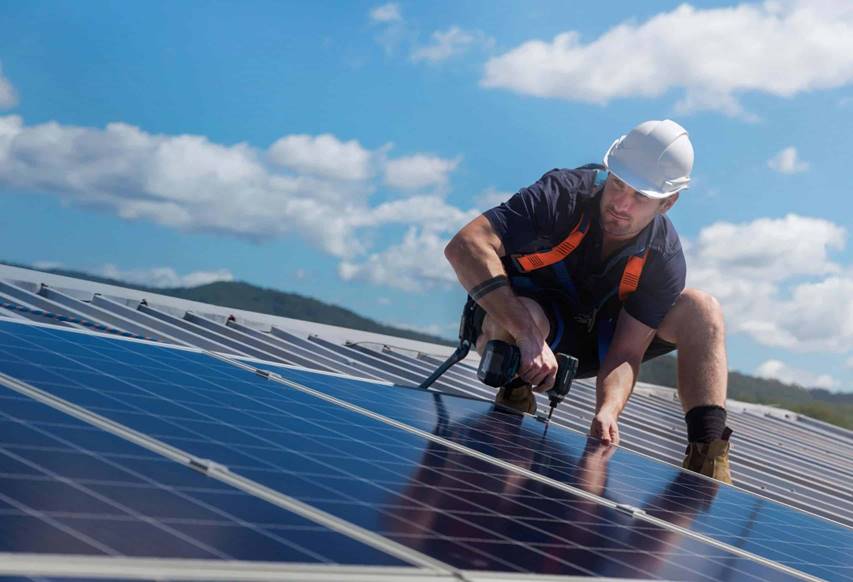 Add Value to your offering with EVSE
EVSE's Fixed priced installation, product range and advanced customer service delivers the ultimate package to its dealership clients.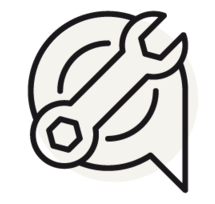 This simple installation will integrate perfectly into your solar system. We have a unique product range that will add value to your offering.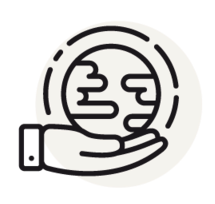 EVSE's products will attract customers into your store and website. As our unique product line will entice new markets.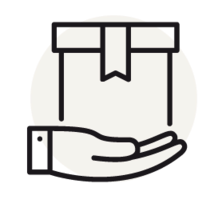 Make profits from using EVSE. Our reseller margins will allow you to make some extra cash on top of the your product offering.
Our Customers
Our EV Solutions are Trusted by Some of Australia's Biggest Brands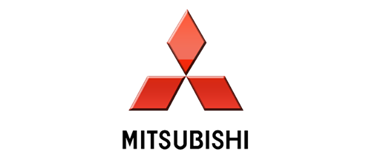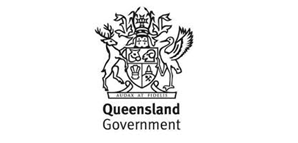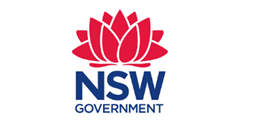 Specialists in Electric Vehicle Charging
Give your solar team confidence when installing our products. As our turnkey solutions cover everything from pricing and product warranty.

All EVSE products have industry leading warranty, meaning that your customer will be covered for any faults that happen to their charging equipment. We have a price beat guarantee

Don't waste time with quotes & emails when you can use our smart portal. This will allow you to get discounted prices on our products. Sign up today.

You want a supplier who offers you a full turnkey solution. This is why EVSE has created a specialised business that can handle everything A-Z for EV charging.
Frequently Asked Installer Questions
EVSE are experts in customer and solar charging related queries, as we are been integral to the electric vehicle charging movement.
For more information on our FAQs please click here for more
Contact us for all Electric Vehicle Charging Solutions and Accessories Across Australia & New Zealand.
EVSE believes in a green sustainable future by delivering the latest EV Charging technology at the lowest price. All our work is certified and guaranteed with the backing of global brands.
Our team of experts can provide specialist EVSE advice and are available to answer any of your questions over the phone