"Finally an EV Charger that links to Solar"
We were impressed with EVSE's Solar product line as both their wide range covered all of our clients needs. They offered a system that could link commercial and residential charging together. This allowed the team to win multiple jobs as we offered the most innovative charging solution alongside our solar.
– EVSE Solar Partner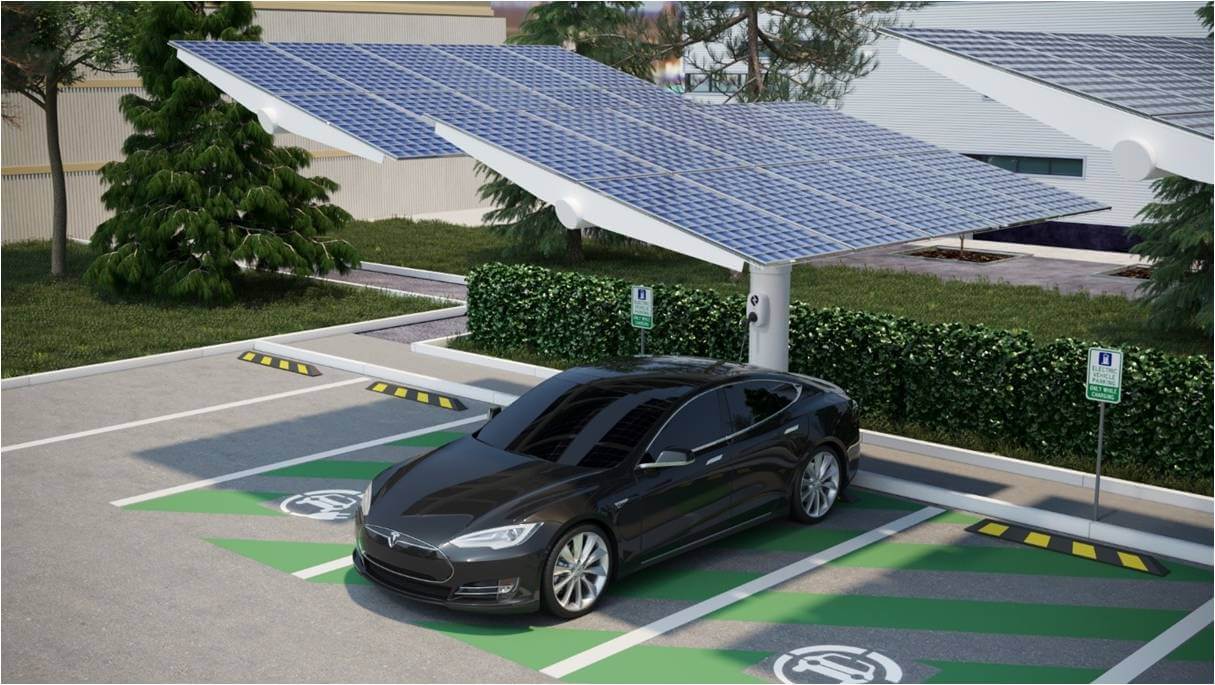 Fixed Price Home EV Charger Installation
What does this include?
Customer is contacted within 24 hours of enquiry by EVSE to book installation.

Install your EV Charger using our low fixed price installation package. Backed by our quality guarantee.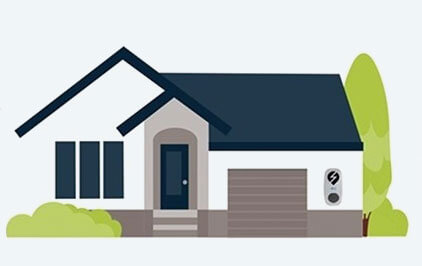 Up to 15 metre run from the electricity meter & home EV charger.

Industry leading 2-year replacement warranty.
Contact us for all Electric Vehicle Charging
Solutions and Accessories Across Australia
& New Zealand.
EVSE believes in a green sustainable future by delivering the latest EV Charging technology at the lowest price. All our work is certified and guaranteed with the backing of global brands.
Our team of experts can provide specialist EVSE advice and are available to answer any of your questions over the phone