EV Charging Installation Across the Australian Capital Territory
Our network of experienced electricians covers all areas across the ACT, ensuring a seamless and reliable EV charger installation wherever you are.
The governmental heart and rich agricultural region of the ACT is taking an enormous leap forward in Australia's transition to EV transportation, banning the sale of ICE vehicles in the region from 2035 while providing grants towards purchasing EVs and EV charging infrastructure for businesses and locals in the ACT region.
EVSE is supplying the ACT with effective, user-friendly EV chargers for fleet EV charging and residential charging applications, as well as assisting government and local business EV fleets create EV friendly spaces for all people in the ACT.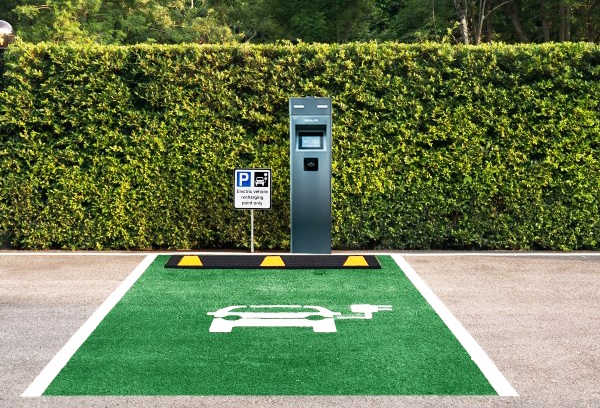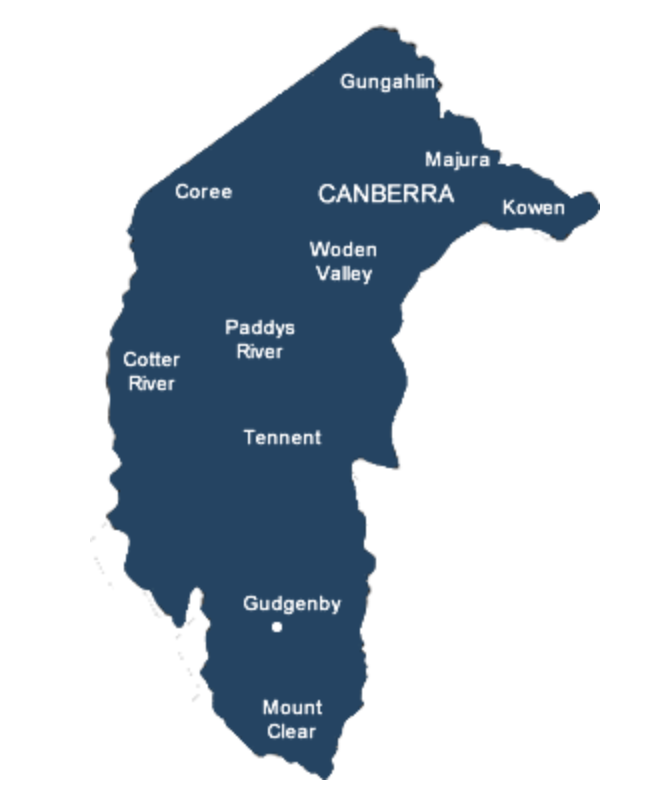 Learn more about our services in the ACT
Woden Valley
Kowen
Marjura
Gungahm
Coree
Paddys River
Colter
Mount Clear
Fixed Price Home EV Charger Installation
What does this include?
Customer is contacted within 24 hours of enquiry by EVSE to book installation.

Install your EV Charger using our low fixed price installation package. Backed by our quality guarantee.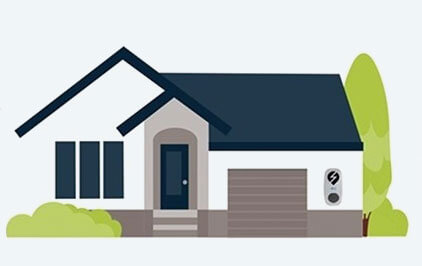 Up to 15 metre run from the electricity meter & home EV charger.

Industry leading 2-year replacement warranty.
Contact us for all Electric Vehicle Charging
Solutions and Accessories Across Australia
& New Zealand.
EVSE believes in a green sustainable future by delivering the latest EV Charging technology at the lowest price. All our work is certified and guaranteed with the backing of global brands.
Our team of experts can provide specialist EVSE advice and are available to answer any of your questions over the phone